LACA urges against supermarket vouchers option for meals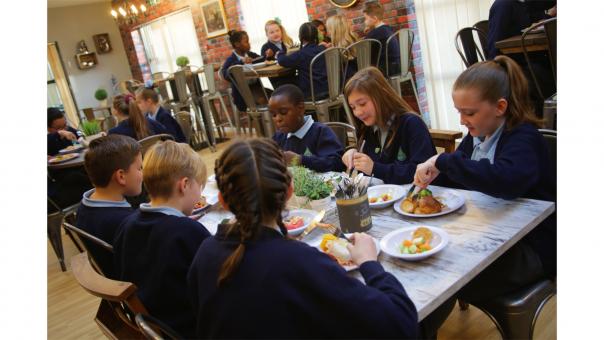 27 Mar 2020
LACA – the School Food People - have today written to Rt. Hon Michael Gove and Gavin Williamson outlining our support to feed those who require free school meals, key workers and the wider 1.5 million vulnerable adults through our supply chain.
It says: "The Covid-19 crisis could result in large supplies of wholesale food going to waste, which is why LACA supports the call to deliver food to schools nationwide in order to ensure that anyone who needs to be fed, receives the food they need.
"Children and families should not be given the additional pressure of finding food in supermarkets which not only conflicts with the government's advice around social distancing but also the unavailability of supply when they reach the supermarket.
"We believe that providing money to families is not the issue here – instead we need to focus on getting the ready supplies of food in the wholesale network to hungry children and local vulnerable people.
"Our solution supports this and ensures that otherwise good food that cannot be used through the retail system does not go to waste.
"LACA and our members have the facilities, the staffing resource and the food supply network in place to assist the Government during this crisis"