LACA urges PM to support vulnerable children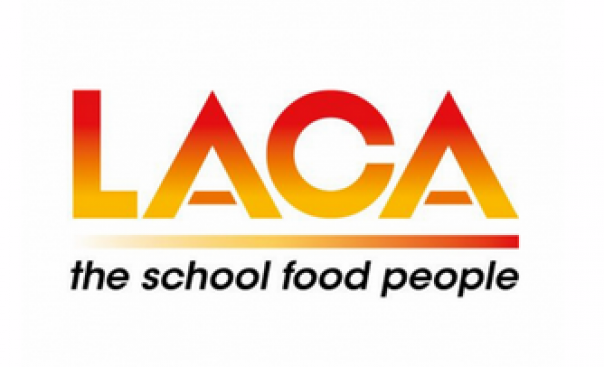 27 Oct 2020
School meals organisation LACA has written to UK Prime Minister Boris Johnson saying that the existing systems and skills of school caterers should be used by the Government to provide food parcels to feed vulnerable children during holiday periods.
Stephen Forster, chair of LACA, said: "LACA- The School Food People, who represent school caterers working on the front line, have written to the Prime Minister urging him to use our members' infrastructure and supply chain to provide food parcels to children during the holidays.
"LACA have worked with the Department for Education and Public Health England on guidance to ensure that food parcels delivered to children in self-isolation are healthy and nutritious. Our members across the country have been providing thousands of these food parcels on a daily basis.
"In order to target the most vulnerable children, we urge the Government to extend Free School Meal food parcels during the holidays, guaranteeing they receive healthy and nutritious meals."