LACA welcomes call to extend Free School Meals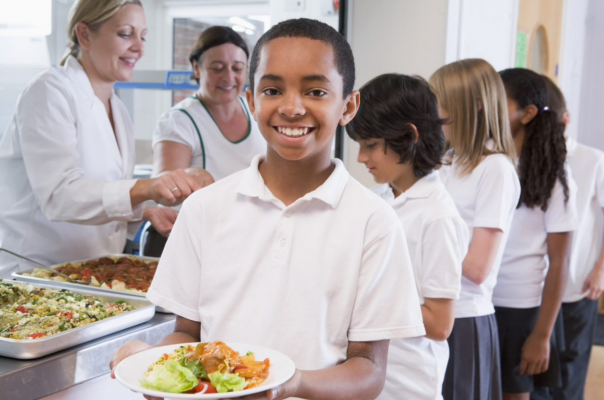 01 Jun 2022
LACA, the school food people, has welcomed the calls for Free Schools Meals to be extended to all children in families receiving universal credit or equivalent benefits.
Teachers sent a joint letter to Chancellor Rishi Sunak and Education Secretary Nadhim Zahawi highlighting that children who did not receive free school meals were facing a 'barrier to learning'.
The letter called for an extension to free schools meals to help families deal with the cost of living crisis. Around one in five pupils (1.7m children) receive free school meals.
Jacquie Blake, chair of LACA, said: "Too many children are falling through the cracks, which is why LACA believe that the best way to make sure that no child goes hungry is to extend hot, healthy and nutritious school meals to as many children as possible."