LACA's Main Event postponed until July 2021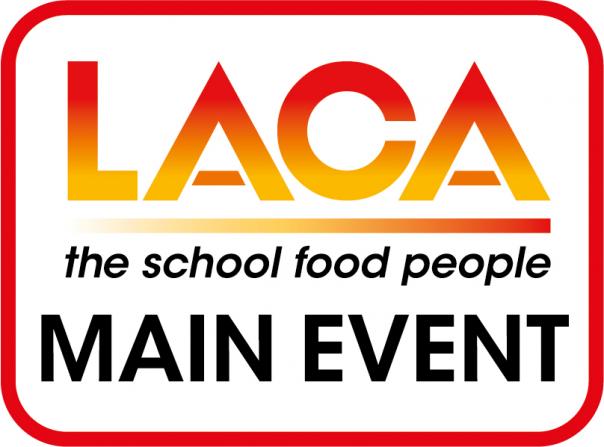 22 Apr 2020
LACA's showpiece annual conference, exhibition and awards – the Main Event – has been postponed. Due to take place at the Hilton Metropole in Birmingham from July 8-10, it has now been re-scheduled for July 2021.
The highlight of the school meals industry calendar is yet another victim of coronavirus, and the lockdown measures the Government has enacted to cope with the impact of Covid-19 disease.
In a statement to members, the organisation said: "As you will be aware we are all facing a challenging and somewhat concerning and uncertain period, as the Covid-19 pandemic continues both within the UK and across the globe.
"The LACA Board of Directors has been having a number of discussions over the past few weeks regarding this year's planned Main Event.  It is felt that July (although some weeks away) would still not allow sufficient recovery of service providers, suppliers and the economy to ensure the event was a success, particularly with regard to attendance.
"Regrettably, the Board has now taken the decision to a postponement of the 2020 Main Event to July 2021.
"The dates for next year are Wednesday 7th to Friday 9th July 2021, the venue remains as the Hilton Birmingham Metropole.   Entries for the LACA Awards for Excellence will close for now; any received so far will be carried over to next year. Finishing Touches will open for entries in early 2021.
"We will be in touch over the coming months with more detail, but in the meantime LACA and Dewberry Redpoint wish you good health during this incredibly difficult time. We thank you for your continued support of the LACA Main Event.
"If you have any questions then please email laca@dewberryredpoint.co.uk."