A letter from Michael Hales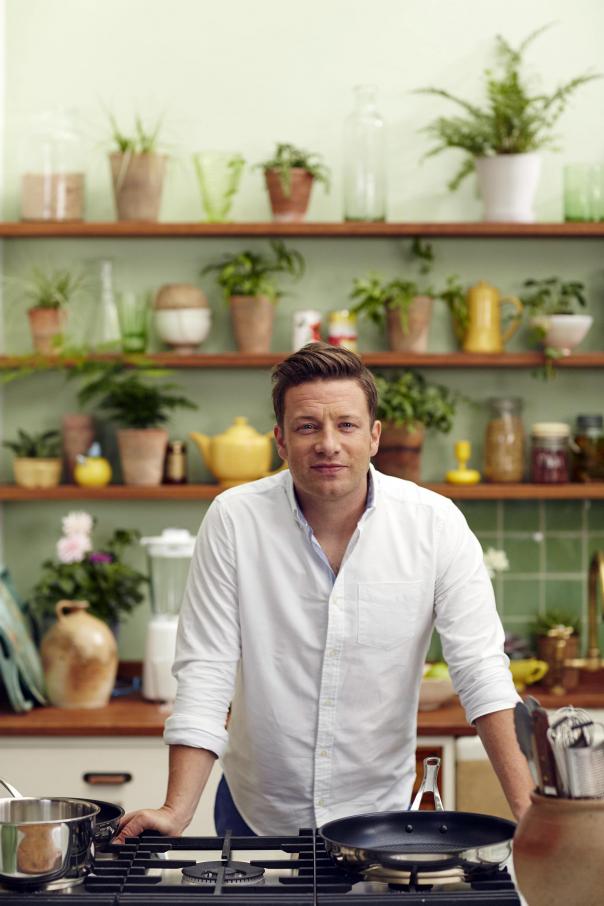 10 Dec 2018
Friday saw the return of the Friday Night Feast on Channel 4 when Jamie and Jimmy welcomed Jodie Whitaker to Southend Pier.
 This was the first of 12 episodes and this series there will be a focus on school meals.  I wanted to draw you attention and ask for your help especially with Episode 3 on 21st December when Jamie and Jimmy are going back to school. 
`They are looking at how the "Healthy School Rating Scheme" which was promised in 2016 but is yet to be delivered by the government, could help schools transform their pupil's health across the board.  Through, broader, better OFSTED inspections measurement of how schools are performing with children's health could be achieved.
The show focuses on school dinners, which have been transformed in recent years since Jamie's documentary in 2005 and the massive amount of work that all our members and partner organisations have done. But the Healthy School Rating scheme becoming mandatory could be the next massive step forward for our children's health.
I will try and keep you informed of all progress and news about the programme.  There is to be a social media campaign on the evening using the hashtag - #healthyschools – please try and gather some photos of the fantastic food being served in your schools for use during and after the programme so we can highlight the fantastic work being completed by the front line staff across the UK.
I wish you all a great couple of weeks serving the thousands of Christmas Dinners that we do each year.
Best wishes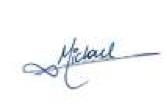 Michael Hales
LACA National Chair