Local Food Links chef in line to become BBC Cook of the Year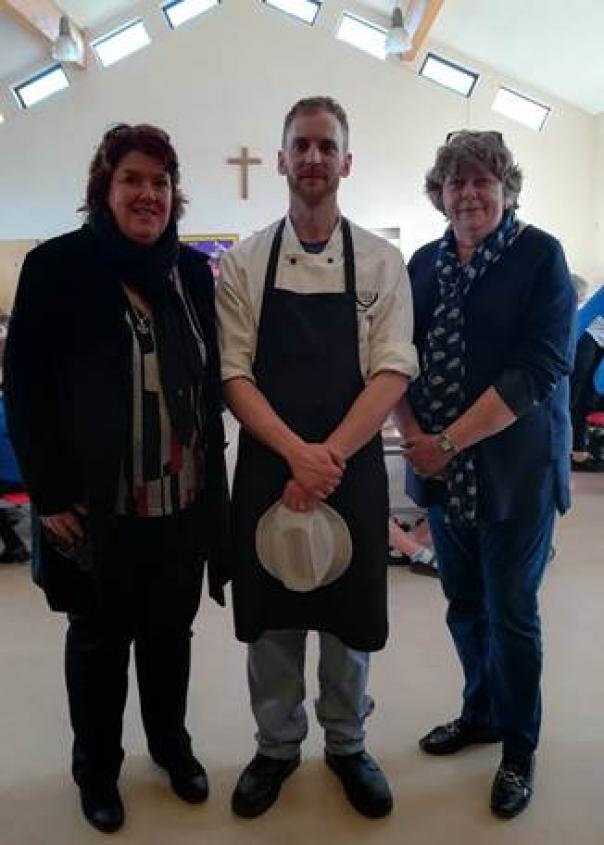 03 Apr 2019
Ashley Painter, Bridport Kitchen Manager at school meals provider Local Food Links (LFL), is in line to win the BBC's Cook of the Year after he became one of three finalists in the Food and Farming Awards.
The award recognises that a good canteen kitchen serving nutritious, budgeted food 'transforms lives and it celebrates the people who are creating change through food'.
He said he was "really proud to be nominated and shortlisted for the award, and proud of the meals the Bridport team cook from scratch every school day - I couldn't do it without them."
As kitchen manager at the Bridport kitchen, Painter and his team produce more than 1,200 freshly prepared, School Food Standard compliant meals every day to 18 rural schools.
The winners will be announced on Wednesday 12 June.