London Assembly calls for universal free school meals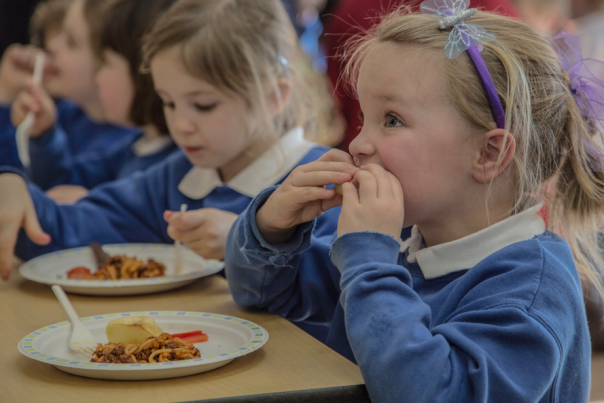 11 Feb 2020
The London Assembly has called on the Mayor, Sadiq Khan, and the chair of the London Assembly to jointly write to the Secretary of State for Education to extend the provision of universal free school meals to children in London.
There are an estimated 400,000 children in London who have a 'low food security' while 166,512 Londoners received assistance from a Trussell Trust foodbank.
Dr Fiona Twycross, Londonwide Assembly member who proposed the motion, said:  "Food insecurity blights the lives of hundreds of thousands of children in our capital, with many forced to go into school hungry and under-nourished. In one of the richest cities in the world, this is simply unacceptable.
"Foodbanks and other charities do an incredible job of providing emergency food parcels to those affected by food poverty, but the simple truth is they shouldn't exist in the first place.
"Many of the solutions to tackling food insecurity lie in the hands of national Government. However, City Hall should also play its role and build the case for extending the provision for universal free school meals."
The London Assembly praised the work of voluntary organisations including Sustain, End Hunger UK and the Trussell Trust that are working tackle food insecurity.