Love British Food calls on PM to encourage public sector to buy British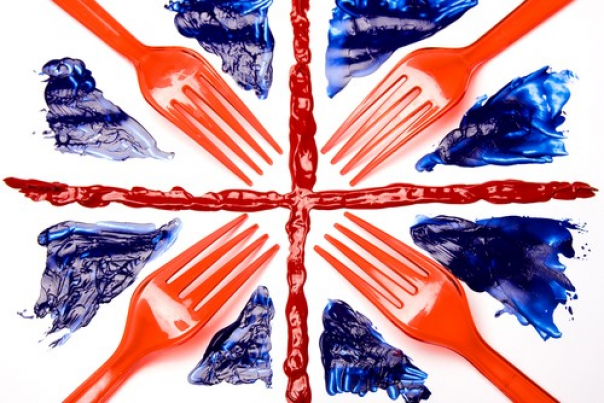 07 Dec 2020
Love British Food has written a letter to UK Prime Minister Boris Johnson asking him to support local producers during this difficult economic period.
Currently, the public sector purchases £2.6Bn of food every year but Love British Food believes more can be done to support British producers.
Love British Food wants the Government to spend 85% of the current public sector budget for procuring food and catering services with local producers and British businesses. 
The letter states: "What unites so many of us is our passion for supporting the dedicated and talented local farmers and producers who have kept this country running during some of its darkest hours.
"Despite enormous concerns that food supply chains may buckle earlier this year, the tireless work from countless men and women across the country ensured that never happened.
"In a world full of uncertainty, having a stable supply of food and drink produced on these islands has never been more important. Others have rightly taken immense credit for their heroic actions this year, but it would be wrong to underestimate the important role that the British food and farming industry has played."
The letter has been signed by leading figures in public sector catering including:
Alexia Robinson, founder, Love British Food

Andy Jones

, chair, Public Sector Catering 100 Group

Craig Smith

, national chairman, Hospital Caterers Association (HCA)

Sue Cawthray

, national chair, National Association of Care Catering (NACC)

Stephen Forster

, chairman, LACA

Philip Rees-Jones

, chair, The University Caterers Organisation (TUCO)

Jayne Jones

, chair, Association of Service Solutions in Scotland (ASSIST)

Molly Shaher

, national chair, Professional Association for Catering Education (PACE)

Raymond Blanc

OBE, chef patron
If you are interested in signing the letter, visit: https://www.lovebritishfood.co.uk/let-us-love-british.