'Mad cow disease' case confirmed in Aberdeenshire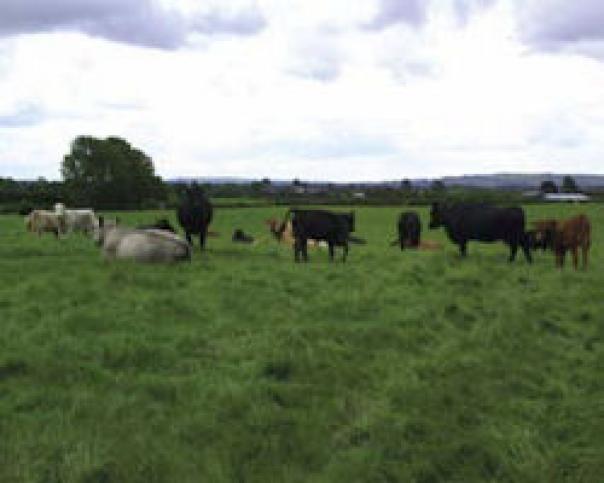 18 Oct 2018
A case of bovine spongiform encephalopathy (BSE), also known as mad cow disease, has been confirmed at a farm in Aberdeenshire.
According to BBC Scotland the 'isolated' case involves a beef herd in the Huntly area, which was identified before entering the human food chain.
Ian McWatt, Director of Operations in Food Standards Scotland said: "There are strict controls in place to protect consumers from the risk of BSE, including controls on animal feed, and removal of the parts of cattle most likely to carry BSE infectivity.
 "Consumers can be reassured that these important protection measures remain in place and that Food Standards Scotland official veterinarians and meat hygiene inspectors working in all abattoirs in Scotland will continue to ensure that in respect of BSE controls, the safety of consumers remains a priority.
"We will continue to work closely with Scottish Government, other agencies and industry at this time."
Investigations are under way to identify the origin of the disease, which is the first in Scotland in 10 years.
BSE is a brain disorder in cattle that can be transmitted to humans who eat infected meat.
Mad cow disease - as it is more commonly known, because of the animals' erratic behaviour and movements, destroys their brains by eating away the nerve tissue.
BSE in cattle in the UK does not happen often, but there can still be the odd detected case - one in 2014, two in 2015 and now one in 2018.