The Main Event begins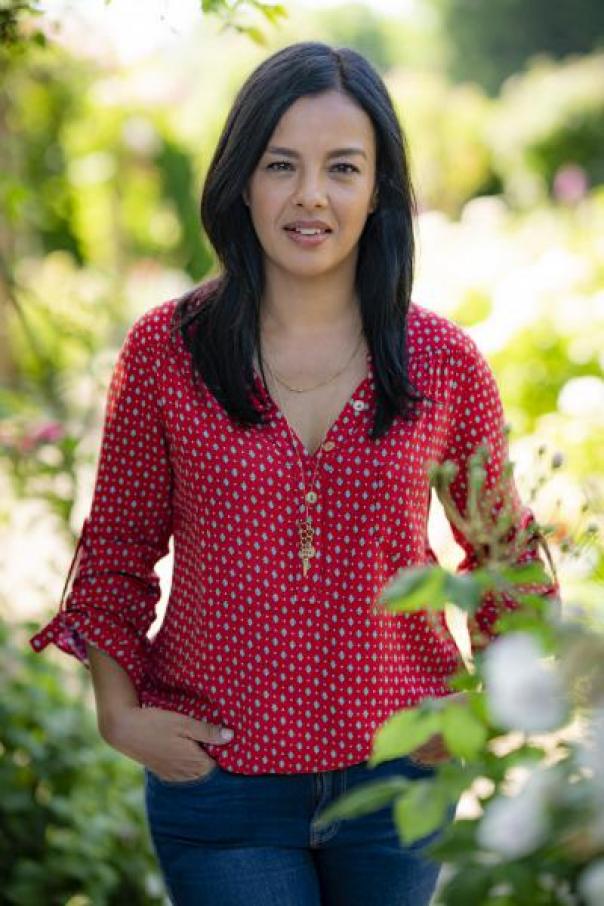 10 Jul 2019
This morning (Wednesday 10 July) LACA opened it's doors at the Hilton Birmingham Metropole to over 1300 attendees who will be attending the event over the next two days.
In addition to valuable networking opportunities, the event will be full of things for delegates to get stuck into, including the Education Catering Exhibition, LACALive, workshops and the association's 30th Anniversary celebrations.
Speakers confirmed include Great British Bake Off judge Prue Leith, The Vegan Society's lead on the 'Catering for Everyone Campaign' Mark Banahan, and science and nature presenter Liz Bonnin who will discuss the 'war on plastic waste'.
To keep updated on what's happening, visit the LACA twitter: @LACA_UK and use the main event hashtag: #LACAME