March 5th Westminster debate on Brexit and public sector catering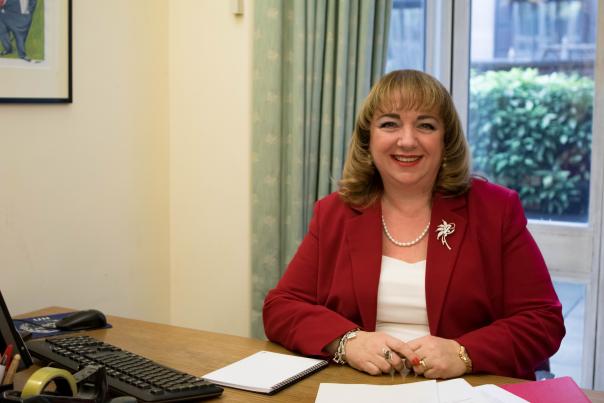 27 Feb 2019
Labour MP and Shadow Public Health Minister Sharon Hodgson has secured a one-hour Westminster Hall debate about the effect on public sector catering of leaving the EU without a deal.
It will start at 4.30pm in Westminster Hall at the House of Commons. Such debates give MPs a chance to raise local or national issues and receive a response from a government minister.
Hodgson has already tweeted to say: "I have secured an important 1 hr Westminster Hall debate on the effect of leaving the EU without a deal on public sector catering on Tuesday 5th March @ 4:30pm. If you have any concerns, please do let me know."
The debates take place on 'general debate' motions expressed in neutral terms – 'That this House has considered …'.
The debates can attended by the public, with the very limited places available on a 'first come, first served' basis. They can also be watched on Parliament TV and transcripts of the proceedings are published in Commons Hansard, the official report of the House of Commons.
Sharon Hodgson can be contacted by email at: sharon.hodgson.mp@parliament.uk and her Twitter handle is @SharonHodgsonMP.