McCain in the Community - HIS Church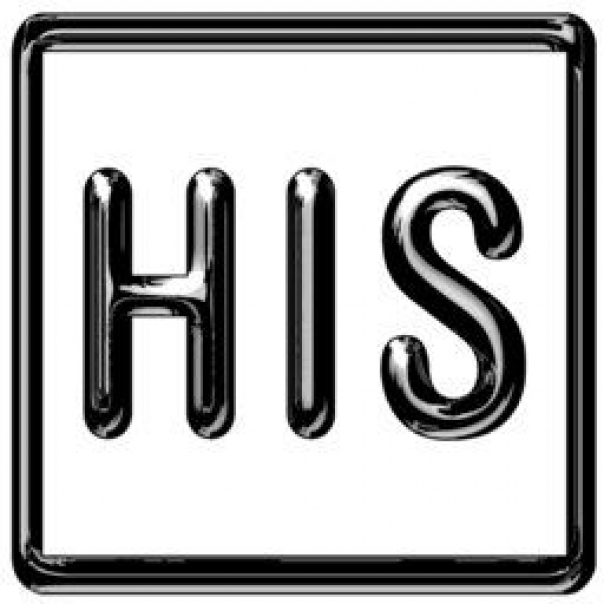 20 May 2020
In It Together is an initiative with HIS Church, an emergency goods redistribution charity based in an aircraft hangar in Lincolnshire which is focused on providing food and supplies to those who need it most.
Since COVID hit HIS Church have distributed 200,000 meals a week to a network of 15,000 charities up from 50,000 pre COVID.

McCain have offered HIS church 144 pallets of stock for collection in mid May for distribution amongst faith community groups with a focus on putting aside differences for the common good of everyone in the community.