McCain Foods wants you to share your best chef hack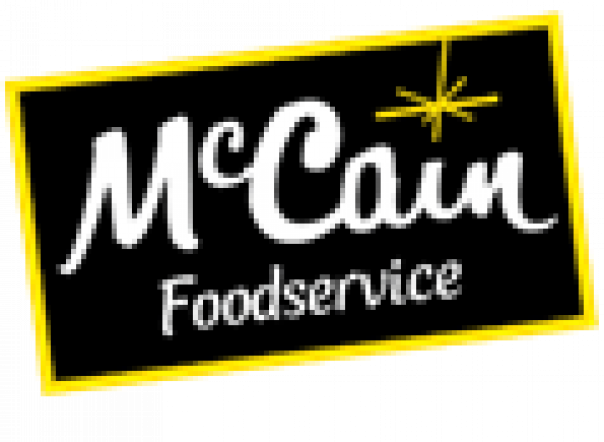 31 Jan 2017
McCain Foods is asking chefs to share their best chef hack as part of a campaign to highlight the operational benefits of using the McCain Chef Solutions Range.
Katrina Ellis, McCain Foods product manager, said: "All chefs have their own little hacks, their unique way of doing something in the kitchen, that they rely on to save time, money, reduce waste or add consistency.

"The McCain Chef Solutions Range is a great hack for lots of chefs and we're really excited to hear how it is being used, and what other things chefs are doing to make service run like clockwork."
All shared chef hacks will be entered into a prize draw for the chance to win £1,500 Love to Shop vouchers. For more information on how to enter, click here.