Mellors continues catering for schools during Covid-19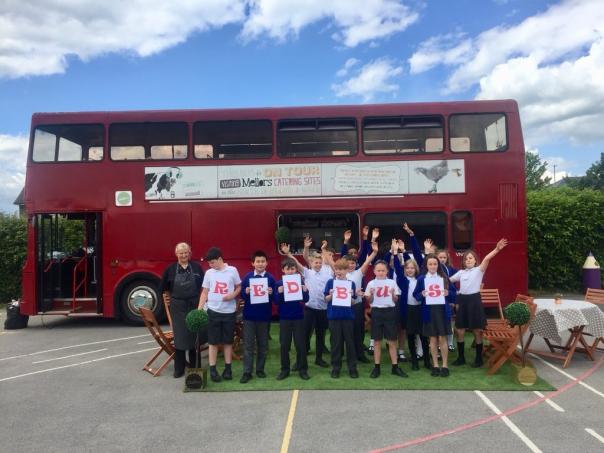 26 Mar 2020
Mellors Catering Services has announced they will continue to cater for schools and businesses during this difficult time.
Mellors caters for nearly 300 schools and they said were going to continue to provide a catering service for the schools that need one.
Although most schools officially closed on 20 March 2020, some schools have remained open on a skeleton service for 'key worker' children.  
A spokesperson from Mellors Catering Services said: "At this stage, we'd like to thank our clients and suppliers for their continued support in this difficult and changing situation. Their help has allowed us to ensure that, from Monday 23rd March, everyone still present on school premises is able to access a nutritious meal each day.
"We're also able to ensure that our allergen procedures are maintained, with help from the school teams to ensure children who are attending a different school to normal are also protected."   
Mellors operates over 270 catering contracts in education and business sites across the North of England, Midlands and Wales. Before the Covid-19 outbreak Mellors ran a Big Red Bus that visited primary schools delivering an afternoon of 'fun, music and lunch'.