Merry Christmas and See You in the New Year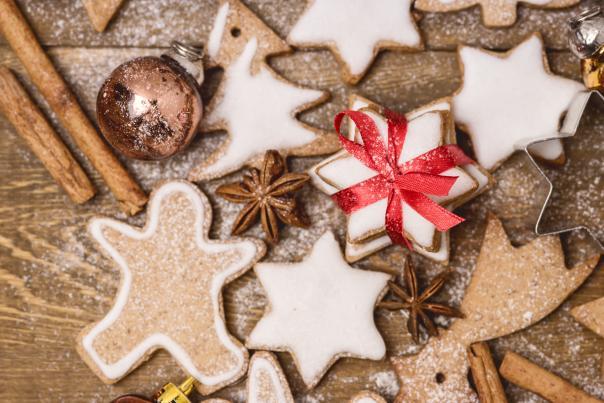 21 Dec 2020
LACA's website is taking a break from today until we pick things up again on Monday, January 4th.
On behalf of the team that works behind the scenes to bring you the very best school catering industry content, we wish all our website visitors and newsletter readers a Very Merry Christmas and a Happy New Year.
See you again in 2021.