Midcounties Co-Operative Food announces Happerley partnership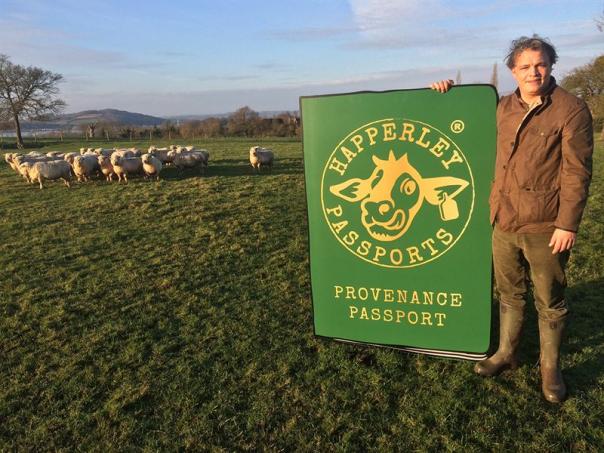 31 Mar 2017
The Midcounties Co-Operative Food has announced a new partnership with Happerley, the food technology business, to pilot a system to enable customers to track the origins of its Best of our Counties range.
Announced at Midcounties Co-operative Food's annual supplier conference in Longhope, Gloucestershire, the technology will aim to encourage more transparency in the food chain.
Happerley founder, farmer Matthew Rymer, said: "In days of near total transparency in every aspect of our lives, too many smokescreens hide the truth of food.
"Whether a £4.99 chicken, a bag of carrots or a steak on a plate, the consumer should be able to name the farms and know the journeys, which will help to build consumer confidence and strengthen provenance."
At the event, 200 local food and drink suppliers were invited to adopt the system, which would result in a Happerley certification and a QR code added to the product.
Suppliers to the Best of Our Counties range have also been invited to take part in trials of the Happerley Passporting technology, designed to enable customers to trace the journey of ingredients.
Happerley, established by farmers Rymer and Clifford Freeman, aims to keep the UK food industry transparent and connected.