Nestlé to support 8,000 families at risk of holiday hunger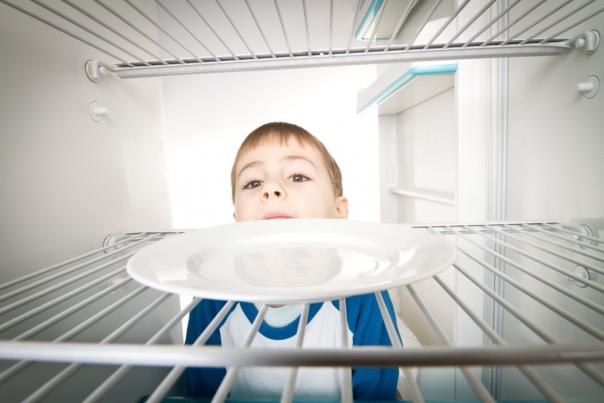 12 Aug 2020
Nestlé UK & Ireland will help 8,000 families who are at risk of holiday hunger this summer as the company announced a £1 million investment to work with social enterprises Community Shop and FoodCloud.
The support to those families is on behalf of the 8,000 Nestlé employees in the UK and Ireland, 'from one family to another'.
Community Shop, which works in the UK's most deprived areas, will use the investment to provide nutritious meals for vulnerable children and their families. The summer programme aims to bring together families to share recipes and watch cooking demonstrations.
Nestlé will also work with FoodCloud, a social enterprise that works with charity partners to redistribute surplus food. Since the Covid-19 enforced lockdown FoodCloud has seen the demand for its services 'exponentially rise'.
Stefano Agostini, chief executive of Nestlé UK & Ireland, commented: "Access to food is an urgent problem made worse by this global pandemic. We know that many people are struggling to feed themselves, their children and even their pets which leads to some impossible choices for a household.
"As schools begin their summer break today, millions of children are at risk of holiday hunger. On behalf of our 8,000 employees in the UK and Ireland, we will be helping 8,000 low-income families to access food and services over the summer.
"This is only a fraction of what is required, of course. Hunger and food insecurity are serious problems that require significant government-led action across the board. Nestlé is ready to play its part and we are looking at a range of further initiatives, whether that's increasing our regular donations to food banks or encouraging our people to use some of their 16,000 annual volunteer days to further support COVID-19 recovery efforts in their local communities."
According to a recent Food Foundation survey 3.2 million people in the UK with children under the age of 18 have suffered from food insecurity issues since lockdown.