New ice cream mix scoops innovation award at LACA 2011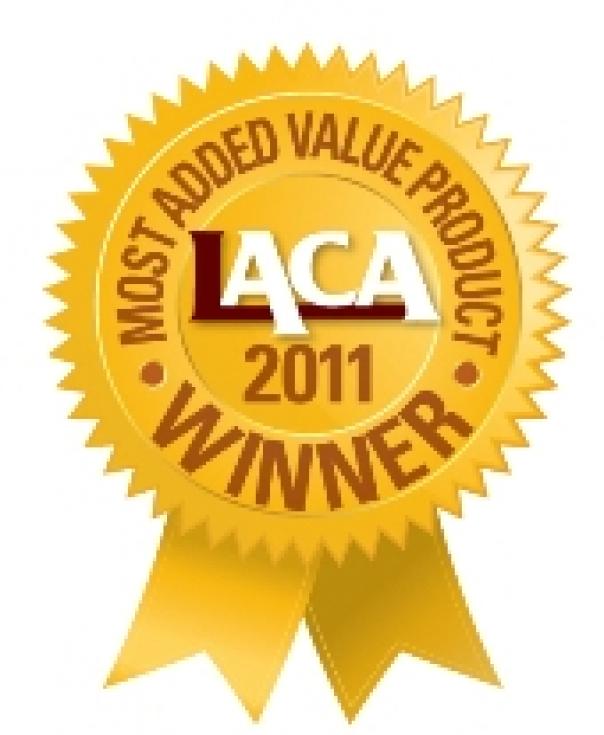 28 Jul 2011
Bird's Ice Cream Mix has taken the top spot for innovation at the annual LACA 2011 conference in Birmingham.

The powdered ice cream, developed by UK manufacturer Premier Foods, is a first and a unique product in the market place. It allows school caterers to create cost effective desserts in three simple steps without the use of special equipment.

"The theme for this year's LACA conference was 'when the going gets tough' and with an extremely economic portion price, we are really able to get in the trenches with school caterers and support them with a quality product," says Paul Carr, Head Business Development - Foodservice and B2B at Premier Foods.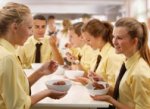 "Bird's Ice Cream Mix brings some fun back into the kitchen and we've had nothing but positive responses from caterers who've had the chance to work with it in their schools."

Requiring only water and a whisk, Bird's Ice Cream Mix is whipped and then refrigerated for as little as three hours to create soft serve ice cream results.

Bird's Ice Cream, a truly unique proposition on the market, couldn't be simpler to use, requiring only 3 simple steps to make. One – simply mix the powder with water, two – whisk in a mixer – no costly ice cream makers required and three freeze for three hours creating the perfect soft scoop ice cream.

"It was our sole intent to make school caterers' lives easier with this product," continues Carr.

"It was born as a result of our home economist team's sessions with school caterers – asking them what they really needed and how we could support them. We reversed engineered a product that delivers on three levels: it's easy – requiring no special equipment; cost effective and delivers a product that fits within the school nutritional guidelines.

"The versatility of the product is incredible and allows school caterers the opportunity to make the ice cream their own by adding whatever ingredient they choose whether it is cocoa for a delicious chocolate ice cream or fresh fruit pieces and juice to help the kids get one of their five a day."

Bird's Ice Cream Mix will officially launch in September and school caterers who would like to try the product in advance can call 0845 1221 900 for samples or email katesnow@snowz.co.uk for a free demonstration by the Premier Foods home economists' team.