New nutritional guidelines offer support to help tackle obesity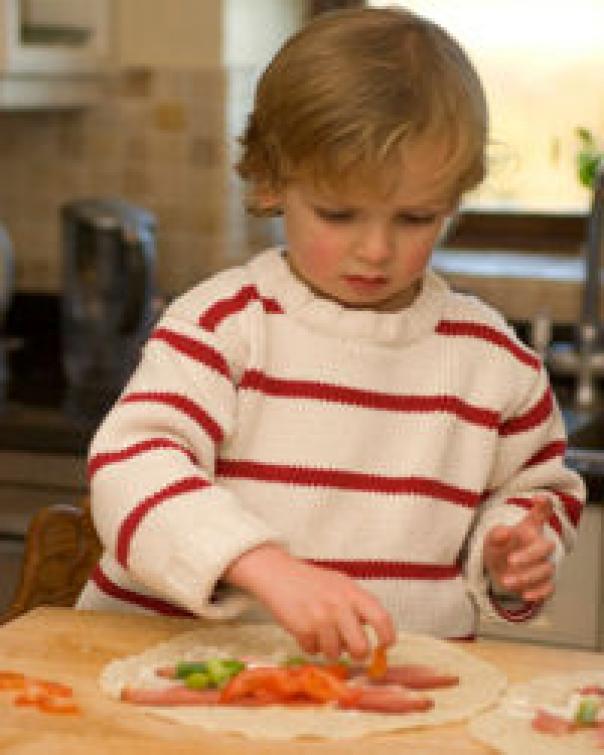 16 Jan 2012
Nurseries, childminders and other providers of early years services now have extra support on providing healthy meals for young children and to help reduce obesity in under-fives, thanks to new national, voluntary guidelines launched today.

For the first time, childcare providers have a nationally-recognised source of information about the foods they should offer young children, portion sizes, sample menus and recipes, advice on tackling fussy eating and involving children in food and cooking activities.

It follows an independent report in 2010 that found that with more than a fifth of children either overweight or obese when they join reception class; Type 2 diabetes appearing and dental health in young children deteriorating, healthy eating before the age of five is vital.

Nutritionist Patricia Mucavele said: "There's lots of support being put into place to help any early years provider start to use these guidelines – we are piloting training with five local authorities already and will be coming to more areas in the coming year. This is just the beginning, and we hope that as many providers as possible will use these guidelines to help children get a healthy start in life."

Children's minister Sarah Teather added: "Healthy eating is at the heart of helping every child get the best start in life. Nurseries play a vital role in getting children from all backgrounds to develop good eating habits – but many lack the expert knowledge of what is the best food to serve.

"Parents rightly want their children to be eating healthy, nutritional food. Thanks to these voluntary guidelines drawn up by the School Food Trust, we will help nurseries and other childcare providers do just that."