New rules make it easier for schools to offer reduced meal prices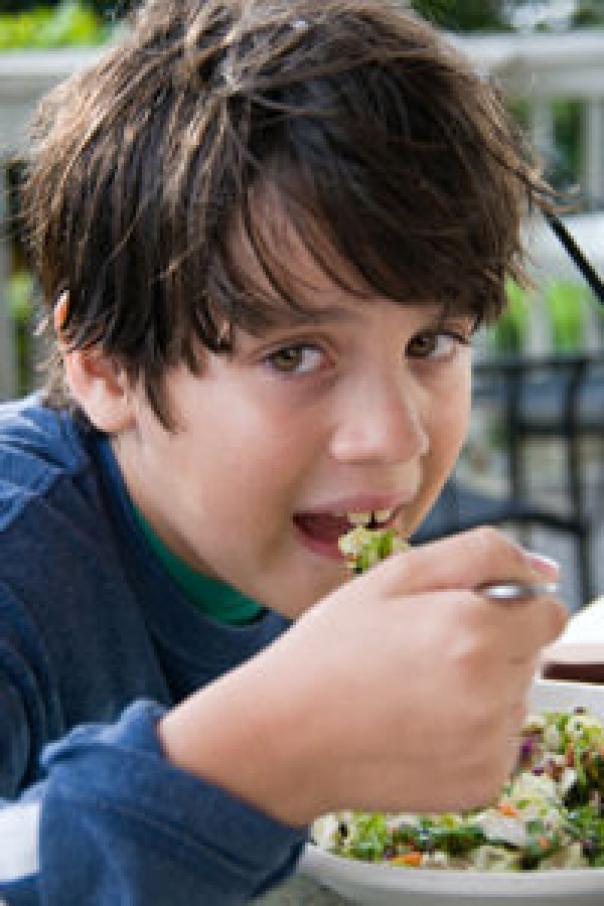 04 Sep 2011
Almost six out of ten parents whose children didn't already have school meals said they would be prepared to try them this term if meals were on offer at a reduced price, found a report by the School Food Trust.

New rules proposed in the Education Bill are set to make it easier for schools to offer reduced prices, which could be used to help families on low incomes who don't qualify for free school meals, or families with more than one child at school.

The Trust says that supporting schools to use variable pricing could be key to boosting take up of healthy school food.

Director of research and nutrition, Michael Nelson, said: "Price is one of the biggest considerations for families wanting to make sure their child has a healthy meal at lunchtime. If you're on a tight budget or you've got more than one child at school, the costs add up whether you opt for a school lunch or a packed lunch, and especially if you give your child money to buy snacks at the shops.

"But when children eat more healthily at lunchtime, they feel full and do better in their afternoon lessons. Research shows that the average school meal is consistently more nutritious than the average packed lunch, so if we want children to reach their potential it just makes sense to help schools use pricing to encourage more families to opt for school meals."

At the moment, schools are not allowed to charge different prices for the same meal to different groups of children, and must apply to the Department for Education for permission if they wish to use variable pricing.

Plans in the Education Bill would see this requirement removed – as long as schools don't charge more than the cost of producing the meal. Under the present regulations, schools can still choose to reduce the price for all pupils.