New sugar guidelines present welcome challenge – industry bodies react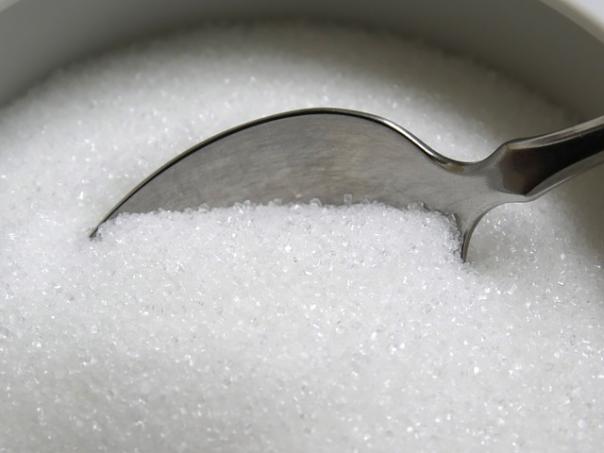 30 Mar 2017
Industry bodies have welcomed Public Health England's new guidelines on sugar reduction, but described them as 'challenging' and 'stretching'.
The guidance sets out the recommended sugar limits for nine food groups as well as three approaches the food industry can take to reduce sugar. Read more here.
Ian Wright, director general of the Food and Drink Federation (FDF), said all parts of the food industry need to play their part in tackling childhood obesity.
He said: "Today's report represents a constructive platform on which to build a world-leading programme of voluntary sugars reduction, right across food and drink.  
"All parts of the food industry – manufacturers, retailers, takeaways, restaurants and cafés – need to step up. The guidelines are very stretching but manufacturers, for our part, are willing to take on the challenge.  
"This programme is only one piece of a much wider jigsaw of work that needs to be done to move towards better overall diets and more active lifestyles. We look forward to continuing to work closely with PHE and other partners as the programme moves from design into implementation."
The British Nutrition Foundation director general, Professor Judy Buttriss, also called for the entire food industry to take action and highlighted the work that is already happening.
Buttriss said: "The new government recommendation to reduce our intake of free sugars to less than 5% of food energy is very challenging and action across all sectors, including out of home food outlets, is going to be key to any success.
"Some companies have already made significant changes to the sugar and calorie content of their products and there have been some encouraging announcements of plans by industry to step up to the challenge, but there is more to be done."
British Dietetic Association (BDA) deputy chief executive, Sue Kellie RD, welcomed the measures, but said that more needs to be done to tackle childhood obesity.
Kellie said: "The BDA would suggest that, whilst there are new tougher advertising guidelines on non-broadcasting media, this does not go far enough. The government needs to further restrict the advertising of High Fat, Sugar and Salt (HFSS) foods before the 9pm watershed and ban promotions on those same products."
British Beer & Pub Association (BBPA) chief executive, Brigid Simmonds, said pubs are already under regulatory and financial pressures, but are willing to tackle the issue.
Simmonds said: "Pubs cater mainly for adults and the number of pub meals enjoyed by children is typically a small part of their overall diet. Nevertheless, pubs are ready to play their part in tackling childhood obesity and we will be reviewing the benchmark data released by PHE to understand the best ways to approach this."
Kate Nicholls, Association of Licensed Multiple Retailers (ALMR), said: "The sector is certainly ready and willing to play its part in promoting healthy attitudes to food but there is a worry that blanket measures will increase pressures on businesses already working hard to promote healthy lifestyles.
"In its meetings with Public Health England, the ALMR has repeatedly stressed that, for the vast majority of customers, eating out remains an occasional treat. Pubs and restaurants have worked hard to reformulate menus and to provide healthy options and more information to make informed choices."