NI Minister welcomes extension of free school meal payments during holidays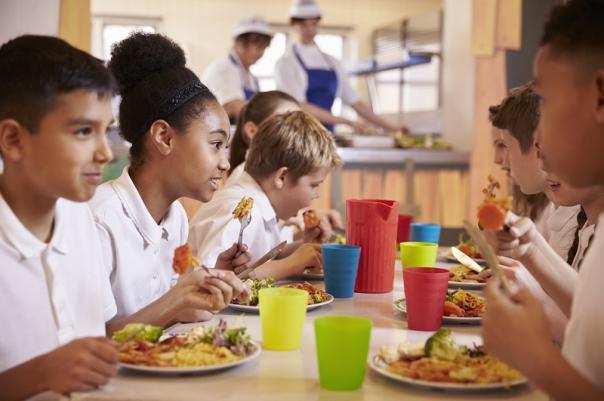 26 Oct 2020
Northern Ireland Education Minister Peter Weir has welcomed the Executive's decision to extend free school meal payments to cover the Halloween break.
The decision was made to help families who are struggling financially due to the effects of the Covid-19 pandemic. First Minister for Northern Ireland Arlene Foster announced £1.3m was being made available to help schoolchildren avoid holiday hunger.
Holiday hunger is where low-income families are unable to properly feed their children without the support of free school meals. According to research a third of parents in low-income households have skipped a meal so their children can eat during school holidays.
Weir commented: "I welcome the decision taken by the Executive to extend this vital support over the Halloween break for families struggling financially due to Covid-19. 
"This announcement complements my earlier decision to make payments in lieu of free school meals for those children who couldn't be in school this week as schools were closed.
"It is important that children who normally receive a free school meal can still have access to a nutritious meal without their family suffering further hardship during what is an already stressful and difficult time.
 "This is a very worrying time for families particularly those with school age children and these payments will help to support them during this time when they would normally be in school."
The devolved administrations in Wales and Scotland have already announced they are going to provide free school meals for schoolchildren during the holidays.
A Labour proposal to extend free school meals over the holidays until Easter 2021 in England was defeated by 322 votes to 261.