No deal Brexit 'disastrous' for industry, says FDF response to report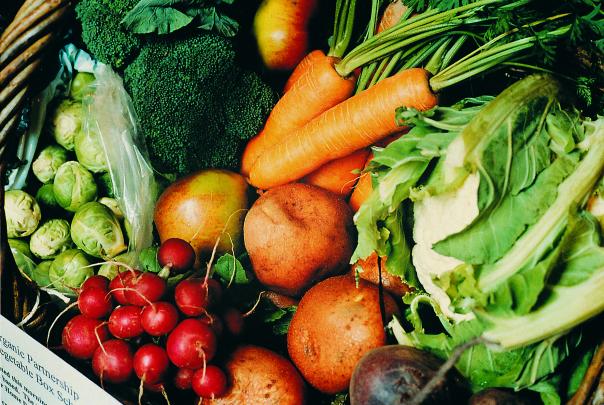 22 Jul 2019
The Food and Drink Federation (FDF) has responded to the latest report detailing the consequences of a no deal Brexit for business in the UK.
The report, by the Committee on Exiting the EU, has warned that a no deal Brexit would be the 'most economically damaging outcome for the UK', with the effect more noticeable in the North East and West Midlands.
It also found that the food and drink sector, along with manufacturing, chemical and retail, would be the hardest hit.
It emphasised that there would be delays in supply chains through Dover and Folkestone, creating 'unpredictable shortages' in some food in addition to price increases.
The report also found that a no deal exit with also see the UK cut off from the European Food Safety Authority and Rapid Alert System for Food and Feed, which ensures that food health risks can be 'quickly notified and managed'. It has called for the government to clarify 'urgently' what replacement provisions will be put in place to ensure safety of food.
Tim Rycroft, chief operating officer for FDF said: "FDF welcomes the findings in the Committee's report. A no-deal exit from the EU would be disastrous for the UK's food and drink industry, as we said in our evidence to the Committee.
"Within weeks it is likely that shoppers would notice significant and adverse changes to the products available and random, selective shortages. Limited shelf life products would face the most immediate risk.
"The run up to 31 October 2019 is particularly stark. Food and drink manufacturers will not be able to secure additional frozen and chilled warehousing space or logistics capacity for stockpiling, as the required space is already booked for the peak Christmas production period. Manufacturers will therefore have no spare production capacity or ability to store ingredients and finished products. UK food imports will climb from autumn onwards as fresh food stocks decline, so any 'no deal' disruption will have a major impact on availability.
"Our industry employs 450,000 people and has a turnover of £104bn. Analysis released earlier this week by the UK Trade Policy Observatory found that no-deal would destroy £18.5bn of UK food and drink manufacturing, with grave consequences for UK consumers."
To read report's conclusions, visit: https://publications.parliament.uk/pa/cm201719/cmselect/cmexeu/2560/256003.htm