Nutrition crisis looms as more than 39 billion school meals missed worldwide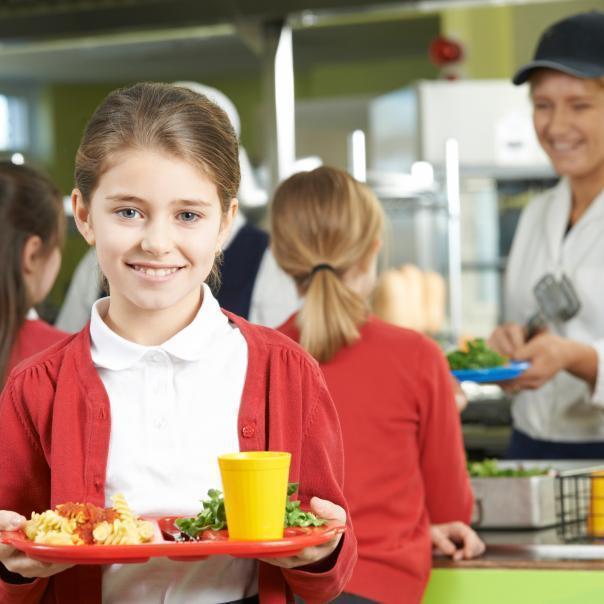 29 Jan 2021
According to a new report released by the UNICEF Office of Research- Innocenti and the World Food Programme (WFP) more than 39 billion in-school meals have been missed globally since the start of the Covid-19 pandemic.
The report found 370 million children worldwide, many of whom are reliant on school meals as a key source of daily nutrition, have missed 40% of their in-school meals on average.
Henrietta Fore, executive director of UNICEF, said: "Children who depend on schools for their daily meals are not only losing out on an education but also on a reliable source of nutrition.
"As we respond to the Covid-19 pandemic and await vaccine distribution, we must prioritize the reopening of schools and take action to make them as safe as possible, including through renewed investments in proven infection prevention measures like clean water and soap in every school around the world."
The latest estimates show that 24 million schoolchildren are at risk of dropping out of school due to the Covid-19 pandemic.
The WFP has been supporting Governments to adapt their school meals programmes during school closures. The report notes that more than 70 countries have delivered take-home rations, cash transfers or food vouchers, providing a valuable, interim solution for millions of children.
In the first nine months of 2020, more than 13 million schoolchildren received WFP school-based support as compared to 17.3 million the previous year.