Nutrition Point launches gluten free foodservice range for caterers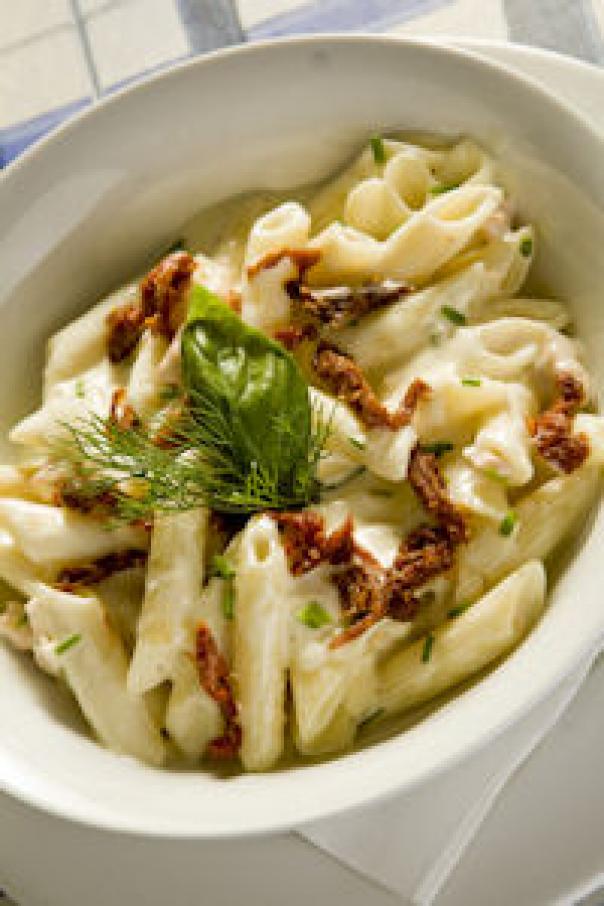 24 Jan 2011
Gluten and wheat free company Nutrition Point is launching a foodservice range to help hoteliers, caterers, restaurateurs and café owners cater for people with special dietary requirements more easily.

Under the DS-gluten free brand, the new range, which will be launched at the Hospitality Show today (24 January), will comprise a selection of current bestselling DS-gluten free products which can easily be integrated into everyday menus along with some new products developed specifically for the foodservice market.

The selection will include lasagne sheets, spaghetti, penne, margherita pizza, sausage rolls, shortcrust pastry, pepperoni pizza, garlic bread, lunch rolls and white ciabatta rolls.

It will also feature DS-gluten free muesli, multipurpose mix, crackers, rich tea biscuits, shortbread biscuits, chocolate chip cookies and custard creams.

Recent research carried out by Nutrition Point reveals that more than 40% of people with coeliac disease, or others who are unable to eat gluten and wheat because of food allergy or intolerance, find it difficult to eat out because of the lack of choice available to them.

Michelle Shinn, retail brand manager for Nutrition Point, explained: "Simple changes to menus, such as switching mainstream pasta for our gluten free version, mean a hassle free yet potentially lucrative solution to this problem.  

"As well as offering the right products to ensure safe ingredients for coeliacs, our foodservice team and experienced home economist will also be able to offer customers advice on preparing ingredients and tips on creating gluten free recipes.

"There's a real opportunity to grow a brand new revenue stream by catering for the gluten free market – whether that's by developing a completely new restaurant menu, making changes to current dishes, or simple additions to the hospitality tray of a hotel such as gluten free biscuits.  A few simple changes can make a real difference."