Obesity is second biggest preventable cause of cancer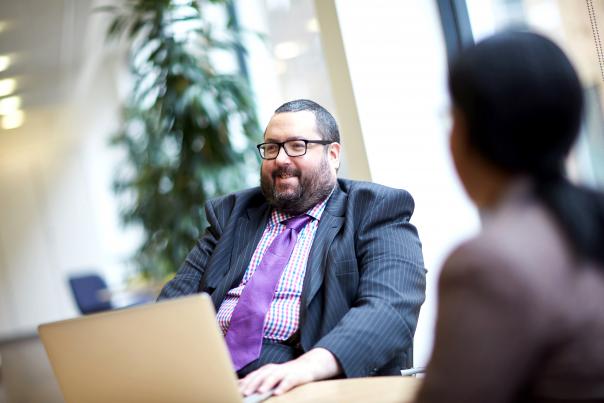 26 Mar 2018
Obesity is a huge threat in the UK currently, warns a leading cancer prevention expert, following research showing it is the second biggest preventable cause of the disease, after smoking.
The comments from Cancer Research UK's Professor Linda Bauld relate to new figures from the charity, calculated from 2015 cancer data, showing that more than 135,500 cases of cancer a year in the UK could be prevented through lifestyle changes. This equates to 37.7% of all diagnosed UK cancers – rising to 41.5% in Scotland.
Around 22,800 (6.3%) cases of cancer a year are down to being overweight or obese. This amounts to around 13,200 (7.5%) cases of cancer in women and around 9,600 (5.2%) in men.
Obesity causes 13 types of cancer, including bowel, breast, womb and kidney. The results suggest that more than one in 20 cancer cases could be prevented by maintaining a healthy weight.
The figures show that smoking remains the biggest preventable cause of cancer, despite the continued decline in smoking rates. Tobacco smoke caused around 32,200 cases of cancer in men (17.7% of all male cancer cases) and around 22,000 (12.4%) in women in 2015, according to research published in the British Journal of Cancer.
The third biggest preventable cause of cancer is overexposure to UV radiation from the sun and sunbeds, which causes around 13,600 cases of melanoma skin cancer a year (3.8% of all cancer cases).
Other preventable causes of cancer include drinking alcohol, eating too little fibre and outdoor air pollution. The latter is to blame for around 3,600 lung cancer cases a year (1% of all cancer cases).
Sir Harpal Kumar, Cancer Research UK's chief executive, said: "Leading a healthy life doesn't guarantee that a person won't get cancer, but it can stack the odds in your favour. These figures show that we each can take positive steps to help reduce our individual risk of the disease."