Opinion: PSC100 chair says no-deal Brexit 'will affect the most vulnerable'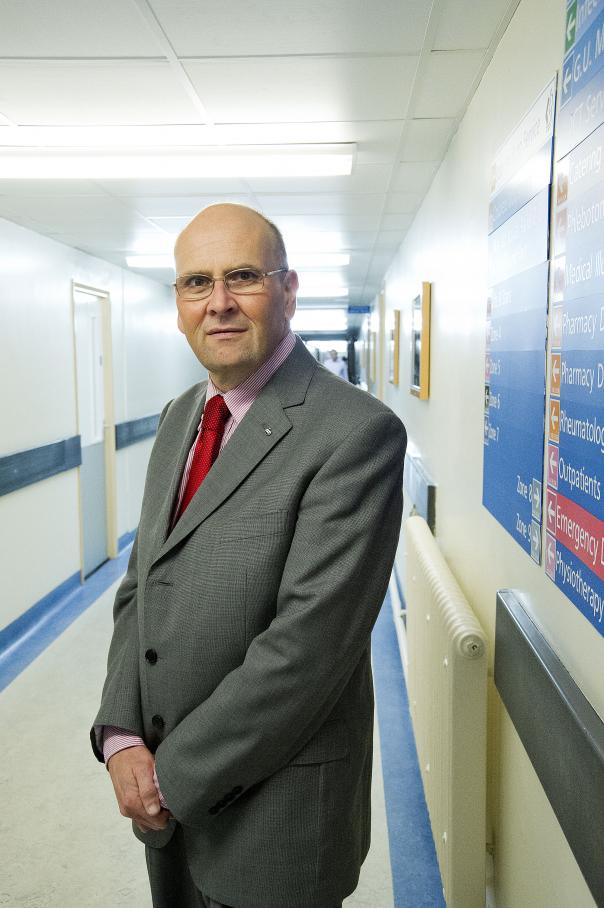 20 Aug 2019
Andy Jones, the chair of the Public Sector Catering 100 Group, (PSC100) claimed a no-deal Brexit 'will affect the most vulnerable in society', it was reported by the BBC.
Prime Minister Boris Johnson announced yesterday (19 August) that 'no-deal Brexit preparations are on track,' but some councils fear a no-deal Brexit will result in decreased school nutrition standards due to a rise in food prices and reduced choice.
Jones supported the councils, he said: "Given a no-deal Brexit, they're being very sensible. They're being very cautious, and rightly so, we're going into something that we don't know about, we're going to the unknown.
"If a no-deal Brexit happens, I feel that the supply chain long term will absolutely be under pressure. And that will affect the most vulnerable in society."
Jones also said that certain nutritional standards may have to be altered or adapted for a short period of time in the public sector, including losening of the school food standards.
In 2018 53% of the food consumed in the UK was produced on British soil but 28% was from the EU. A no-deal Brexit could make Britain less reliant on EU food imports but some councils believe they will not be able to meet the school nutrition standards as a result.
Bidfood, one of the biggest suppliers to the public sector, has bought more warehouse space in preperation for a no-deal Brexit. Andrew Selley, chief executive of Bidfood, added: "The key areas that we're looking at in terms of making sure we have surety of supply is around those key things that we import, like pasta, tuna, tinned tomatoes, olive oil, chips, French fries, rice.
However, he said his company would be 'ready' to take care of key customers and he does not anticipate 'calamitous' problems.
"These are not exotic commodities, these are staples of everyday life, and we want to make sure that all of our customers can get those… There will be challenges around availability, delays at ports and around currency fluctuations."