Organic market continues to grow for seventh year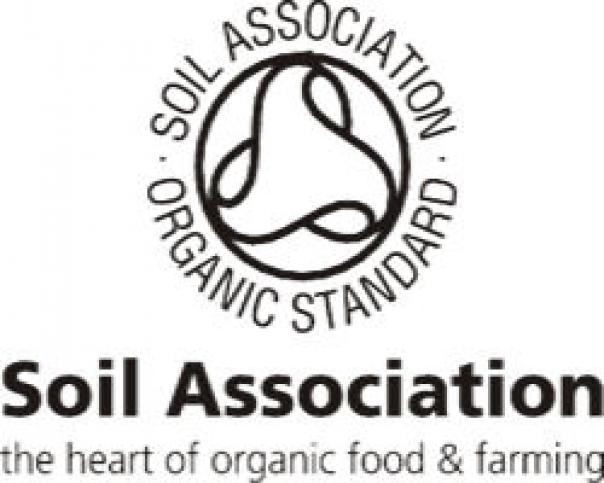 30 Aug 2018
The organic market has continued to grow for the seventh consecutive year, with the Nielsen Scantrack data sales figures showing an overall growth of 4%.
Dramatic growth in sales includes a 27.8% increase year on year on organic delicatessen, which included many chilled vegetarian products, while organic beer, wine and spirits were up 8.7%.
Organic canned and packaged goods were up by 6.6%, while meat, fish and poultry sales, spurred on by the summer weather, were up 5.6% and sales of organic produce and dairy grew ahead of the non-organic market at 5.3% and 3.5% respectively.
Consumer research undertaken by the Soil Association, who certify organic produce, found several key factors bolstered the continued growth in the organic market, such as 'healthiness' and 'taste and inspiration', which has become increasingly important to consumers.
Finn Cottle, trade consultant for Soil Association Certification, said: "The demand for innovative new products shows the wide appeal organic holds for health-conscious consumers who prioritise food quality, taste and wellbeing simultaneously. Organic food as it should be, with no artificial additives or GM, and grown with fewer pesticides; factors that we know are increasingly important to shoppers.
"The rising demand is a major opportunity for retailers to list new brands and products and seize the momentum surrounding organic – momentum that is showing no signs of slowing down. This summer's results clearly show that is there is a supply, demand will follow."
In the last year alone, the Soil Association Certification certified over 3,000 new products and producers, including seaweed gin and hot cross buns.
Their research showed that consumers were increasingly looking to organic as a signifier of health, particularly among younger demographics.
The certification body also found that provenance was becoming extremely important to consumers following recent food scares. Organic products, certified by law, have a fully traceable supply chain with products produced to strict standards.
Organic, an area traditionally associated with smaller businesses, has also seen big brands entering the market, including Red Bull's Organics range, Babybel introducing organic cheese, and the launch of Honest's Kids Organic Juice range, owned by Coca-Cola.