Ottolenghi says plan to end UIFSM is 'a real shame'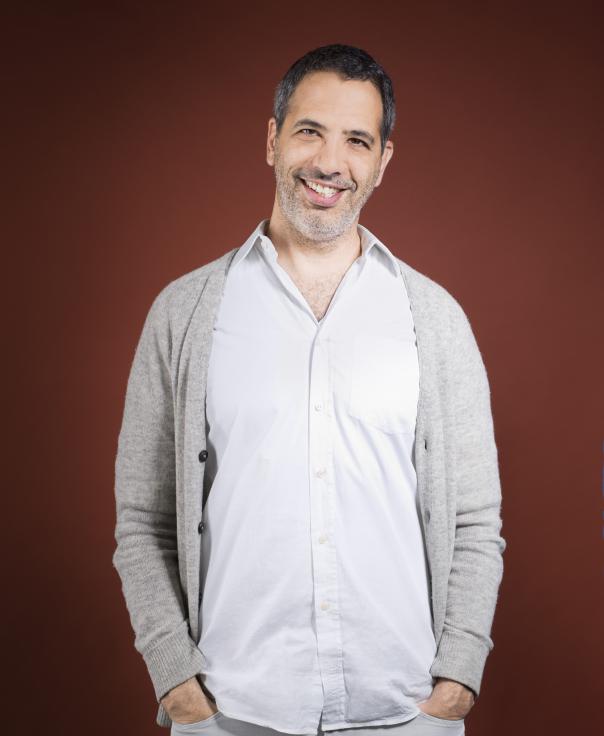 26 May 2017
Chef and restaurateur Yotam Ottolenghi has described the Conservative Party's manifesto pledge to end universal infant free school meals (UIFSM) as 'a real shame' on BBC Radio 4's Today programme.
Speaking to broadcaster Nick Robinson this morning (May 26th), Ottolenghi said it would be a shame to lose UIFSM because at lunch times all students come together to eat.
Ottolenghi said: "Unfortunately today, many families struggle both financially and in terms of time commitment to introduce proper food in their homes. So at school kids are exposed to real ingredients, real cooking that's a real benefit and sitting around eating is priceless."
You can hear the full interview at approximately the 1 hour 45 minutes mark here.