Pasta King adds balti to street kitchen range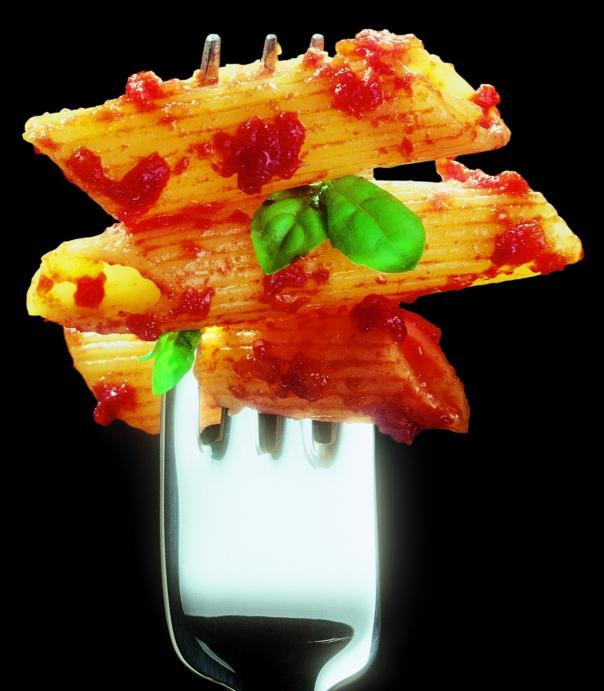 28 Mar 2022
Renowned for its range of 45 freshly made sauces, Pasta King added balti to its street kitchen curries offering and its popularity is 'blooming'.
Pasta King's street kitchen balti sauces are 'Punjabi inspired' with a street kitchen Quorn balti available for vegetarians. Halal options are also available. The street kitchen chicken balti has a rich curry sauce with onions and a hint of spice.
Paul Arnold, commercial director of Pasta King, said: "At Pasta King we pride ourselves in listening to our customers and meeting customer demand. We received a lot of feedback from caterers requesting the launch of a balti within our range and so we included it in our street kitchen sauces at the start of the year.
"To say we have been inundated with orders would be an understatement. And the proof is in the tasting, with students being overly impressed with its authentic flavour."
Balti is the newest sauce to join the street kitchen curries family with chicken tikka masala, chicken rogan josh, makhani chicken and vegetable rogan josh already on the menu.
Pasta King's meals cater for special diets. Traceability and compliance are key and the meals are low in saturated fat and sugar. Pasta King sauces can be served with pasta, rice or noodles and customers can also choose from a range of breaktime options.
Freshly made to order, for further information on Pasta King's Street Kitchen range including the newly launched Balti sauce for 2022, please visit www.pastaking.co.uk or tel: 0800 458 7898.