Pasta King delivers half of 60,000 free school meals target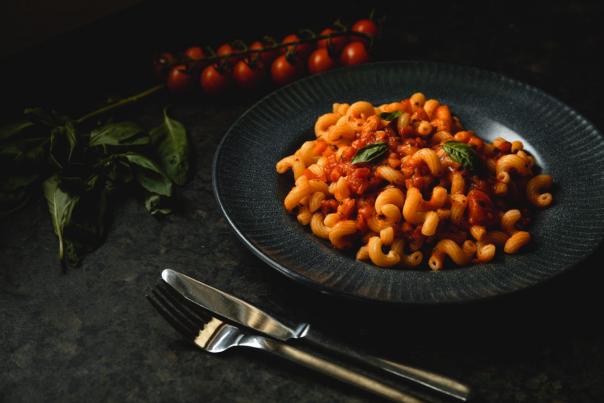 29 Mar 2021
Pasta King has delivered 30,000 of the 60,000 free school meals promised to schoolchildren across England, Scotland and Wales to celebrate them returning to school this month.
School meals provider Pasta King has been serving children and young adults lunch for over 25 years.
Mark Stone, chief executive of Pasta King, said: "We are absolutely delighted that we are already halfway to distributing 60,000 free school meals to children up and down the country, with a staggering 30,000 free school meals having been distributed in the past fortnight.
"We wanted to ensure that hot meals were quite literally back on the table for children returning to school and we are definitely achieving this. We offered these meals to schools to use as they saw fit, either as part of their free school meals provision, for school clubs or for some other purpose in their local community and the response has been tremendous."
The scheme runs until 2 April. Schools interested in the offer should contact orders@pastaking.co.uk for more details.