Pasta King launches free curry giveaway to schools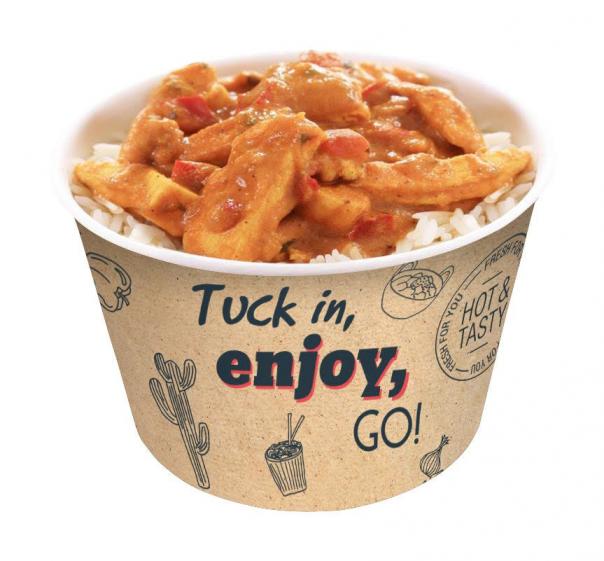 13 May 2021
Following the 90,000 free school meal giveaway last month school meal provider Pasta King is 'spicing up' school meals for May with a giveaway of its curry street kitchen taster boxes.
Pasta King has been producing hot meals for children and young adults for more than 25 years. The curries are made with 100% chicken breast, come with free basmati rice and are ready to heat and serve with no addition preparation by school kitchens.
Mark Stone, chief executive of Pasta King, said: "Everyone is struggling in this unsettling climate and as children returned to school last month we wanted to highlight our commitment to ensuring that children don't go hungry at lunchtime and that a Pasta King nutritious hot meal can help with academic performance in the middle of the day.
"Last month we committed to giving away 60,000 free meals and at the end of the project we had actually distributed one and half times that, such was the interest from schools across the country. So this month we have decided to spice things up and offer free taster boxes from our Curry Street Kitchen range."
Pasta King Street Kitchen taster boxes contain chicken makhani, chicken tikka masala, chicken korma and vegetable rogan josh (spinach and chick pea).
This free curry giveaway is available to schools across England, Scotland and Wales and runs until 28 May. Schools interested in availing of the offer should contact orders@pastaking.co.uk for more details.