'Peas Please' urges industry to make new vegetable pledge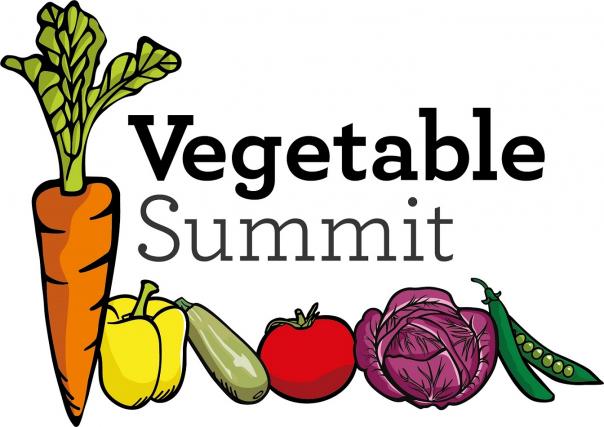 27 Sep 2017
A new initiative led by the Food Foundation is urging the foodservice industry and supply chain to pledge actions that will lead to increased vegetable consumption in the UK.
Partnered by WWF, Nourish Scotland and Food Cardiff, 'Peas Please' is hoping for over 20 pledges from organisations to be made at a summit event on 24 October.
These commitments, it says, will then be monitored over a three-year period up until October 2020.
Peas Please is targeting caterers, restaurateurs, manufacturers, retailers and government bodies to support the initiative which Anna Taylor, executive director of the Food Foundation, said could save lives.
She said: "If organisations pledge collectively, that's a huge increase in veg overall, which has the potential to reduce diet related diseases and 20,000 associated premature deaths per year."
According to data from the Food Foundation, 80% of adults are currently not eating enough fruit or vegetables, yet 79% of adults said they wanted to be eating more.
That figure grows when it comes to children with 95.5% of 11-16 year-olds said to not be getting enough fruit or veg.
Taylor added: "This initiative comes at a time when obesity and diabetes are increasing in people of all ages.  One in five children are leaving primary school obese and the number of people living with diabetes has increased by is 59.8%.in the last decade."