PETA creates vegan food guide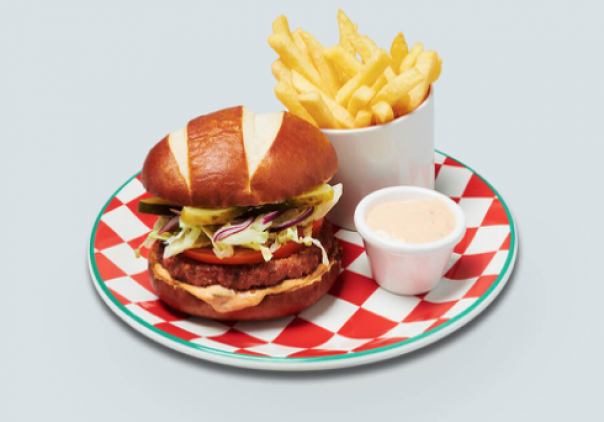 20 Feb 2019
People for the Ethical Treatment of Animals (PETA) has launched the 'Guide to Introducing Vegan Options' to help restaurants, pubs, caterers, and other food-industry insiders to expand their vegan repertoires.
PETA director of vegan corporate projects, Dawn Carr, said:  "Huge numbers of Brits are seeking plant-based foods, and offering tasty, innovative vegan dishes is the easiest way for restaurants to cash in.
"There are plant-based versions of nearly every animal-derived food, so it's time to look beyond houmous and sorbet. From helpful tips to inspiring ideas, PETA's guide will help those in the food industry put their best animal-friendly foot forward."
The manual addresses the ins and outs of vegan eating in sections with titles such as "Why Offer Vegan Options?", "Quick Switches for Menu Favourites", and "Hidden Ingredients".
It offers suggestions for "veganising" traditional dishes, including a satisfying "fish" and chips made with battered tofu or even banana blossoms, and for using high-quality, animal-friendly substitutes like egg-free mayonnaise, vegan cheese and yogurt, and oat, almond, or soya milk.
PETA's "Guide to Introducing Vegan Options" is available here https://secure.peta.org.uk/page/37182/petition/1