Petition to end child food poverty exceeds one million signatures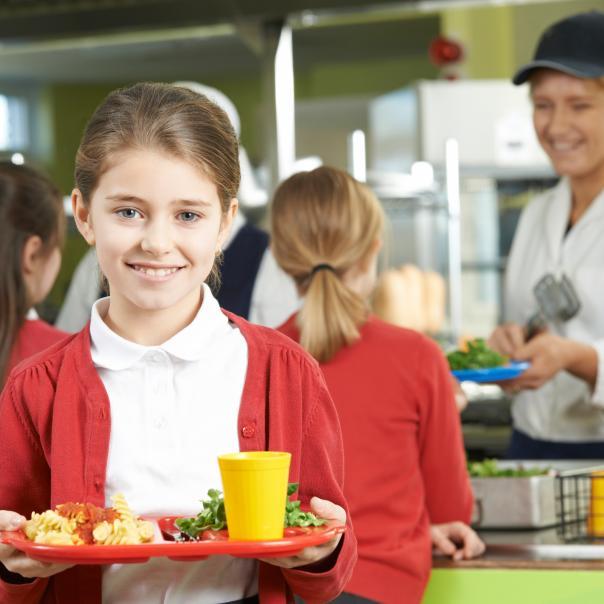 29 Oct 2020
Marcus Rashford's petition asking the Government to support vulnerable children has exceeded one million signatures, becoming the fifth parliamentary petition to reach this landmark.


The petition asks the Government to #EndChildFoodPoverty by implementing three recommendations from the National Food Strategy to expand access to Free School Meals, provide meals & activities during holidays to stop holiday hunger and increase the value of the Healthy Start scheme.
Jani Clarke, 18 from Huddersfield, Right2Food Young Food Ambassador, said: "I cant believe we reached one million signatures.   It just shows how much people care about this and how much people are suffering as well. Change is coming and this is not the end."
Data from the Food Foundation revealed 1.4m children (18% of 8-17-year-olds) reported experiencing food insecurity over the summer holidays.
Food insecurity examples included:
Having to eat less and make food last longer because of lack of money to buy more (6%)

Parents not eating because there wasn't enough food at home (5%)

Children being hungry but not eating to avoid using up food at home (4%)

Children being hungry but not eating because of lack of food at home (4%)

Not eating a proper meal due to lack of money for food (4%)

Eating at a friend's house because there wasn't enough food at home (3%)
The Food Foundation is part of Rashford's Child Food poverty Task Force, along with 20 charities and key names from the food industry. The Child Poverty Task Force called on the Government to support vulnerable families and their children this Autumn.
Anna Taylor, executive director of the Food Foundation, added: "The petition shows just how many citizens want a lasting solution to child hunger. The Government must act without delay and implement the three recommendations in the National Food Strategy."