Petitions Committee announces evidence session on child food poverty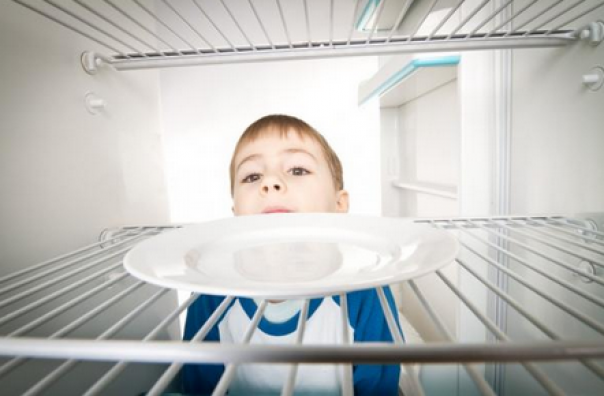 21 Jan 2021
The Petitions Committee will host an evidence session after a petition from child food poverty campaigner Marcus Rashford reached over 1.1 million signatures.


The committee will take evidence to examine child food poverty in the UK and how to improve the Government's winter support package. This will include evidence from a range of academics and experts.
The panel includes:
Lindsay Boswell, chief executive, FareShare

Garry Lemon, director of policy, external affairs and research, The Trussell Trust

Azmina Siddique, policy and research manager, The Children's Society

Anna Taylor, executive director, Food Foundation
Rashford said: "I think we need baselines, so if you make sure that you know, for example, all children in the UK are guaranteed a meal a day. It will take a lot of stress off the parents.
"When you're a child, you don't think about it. I remember when I was younger I just used to play out all day, and then I'd go home and if there was food there I'd eat it. If there wasn't, I'd go to sleep. You just get on with your day, but the long-term effect is they're missing out on a lot of vital stuff."
The petition called to end child food poverty by implementing three recommendations from the National Food Strategy, including expanding access to free school meals, preventing holiday hunger and increasing the value of the Healthy Start scheme.