Pidy cyclists in £40,000 charity ride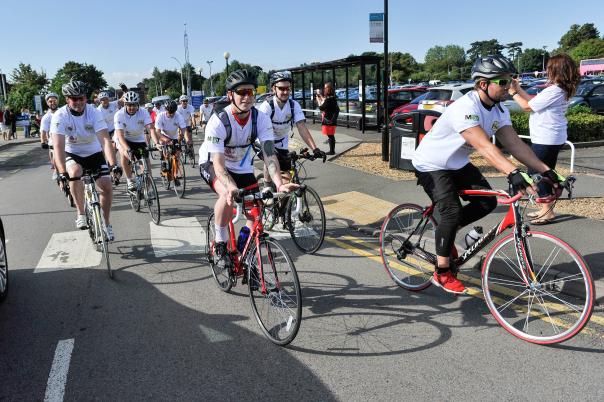 23 Jun 2017
Pidy UK, the pastry manufacturer, has signed up 50 riders to cycle from Northampton to Ypres next month to raise money for the homelessness charity, the Hope Centre.
The fourth year Pidy has been involved, it raised £24,000 for the charity last year and is targeting £40,000 this time.
Based like Pidy in Northampton, the Hope Centre has been working for 45 years to relieve poverty and tackle the causes of homelessness in the town.