Pilgrim's UK donates £60,000 to fund free school meals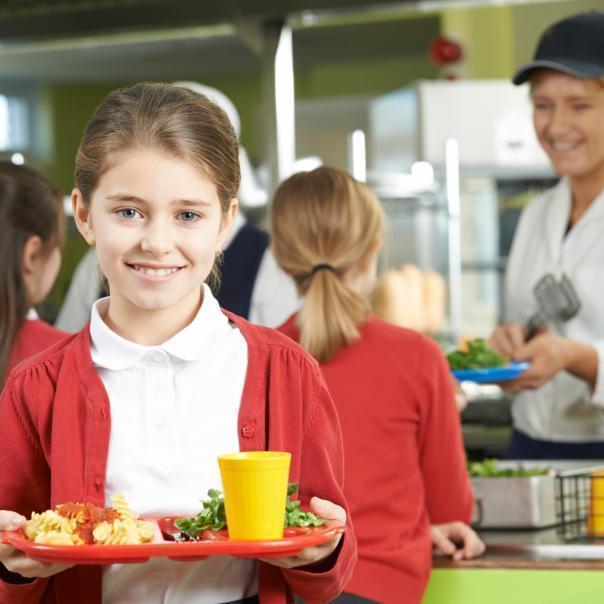 23 Mar 2021
Sustainable pig farming business Pilgrim's UK has pledged £60,000 of funding to ensure schoolchildren across the country receive free meals during lockdown and the school holidays.
The business has donated £5,000 to local schools near each of its 12 sites across the UK to help alleviate holiday hunger throughout 2021. The vouchers will be distributed to more than 200 families eligible for free school meals.
Rebecca Hinton, commercial manager at Pilgrim's UK, said: "No child should ever have to go hungry, which is why we are so committed to working with The Greggs Foundation to make sure pupils experiencing hardship across the country can still enjoy healthy, nutritious meals, which is more vital than ever while schools remain closed.
"We know we have a responsibility to make a positive difference in the communities we are based in, now more than ever. That's why we will continue to work with charities and community across the UK through our Hardship Fund."
The donation forms part of an ongoing partnership between Pilgrim's UK and the Greggs Foundation's Breakfast Club initiative which helps to ensure primary school children get a nutritious start to their school day each morning.
Lynne Hindmarch, breakfast club manager at The Greggs Foundation, added: "Pilgrims UK are wonderful partners, and we are delighted to have worked with them over the past six years. These grants make a huge difference to children and their family life.
"We also know that our Breakfast Club schools are based in communities where many families continue to experience financial hardship. None so more than the unpredicted level of potential financial worry and additional access to funds for the provision of food and living necessities during the current Coronavirus outbreak."