Plans to give school caterers flexibility in promoting healthy meals are welcomed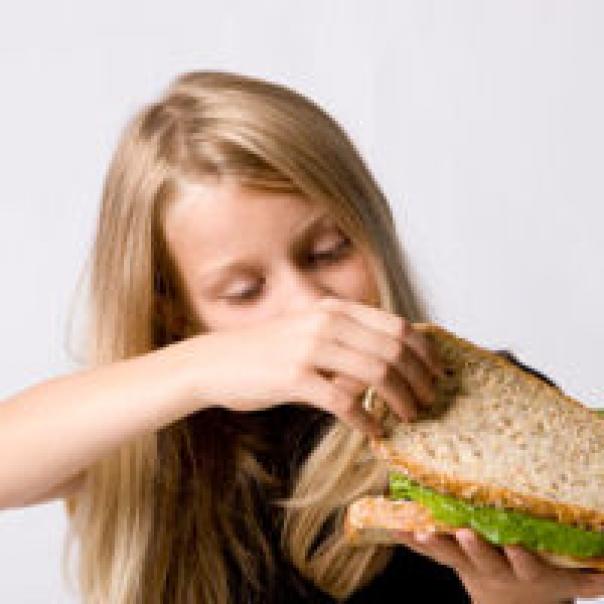 28 Jan 2011
The School Food Trust has welcomed plans outlined in the Education Bill to give schools and caterers more flexibility in promoting healthy school meals to families.

The bill, published today (27th January) by the Department for Education, sets out proposals that will make it easier for schools to use special pricing offers to encourage more pupils to try a healthy school lunch.

School Food Trust chief executive, Judy Hargadon, said: "This will help schools and caterers to be even more innovative in the way they market healthy school food to parents and pupils, and reflects our own work in schools to test different promotions over the last few years.
 
"The ability to use special price offers – for example as children start reception class or Year 7 – is a proven way of encouraging children to try a balanced meal in their school dining room.
 
"With family budgets so tight at the moment, promotions making school food more affordable for parents on low incomes who don't qualify for free school meals, or for larger families, will also be welcomed."