Plant-based diets worsening brain health, warns nutrition journal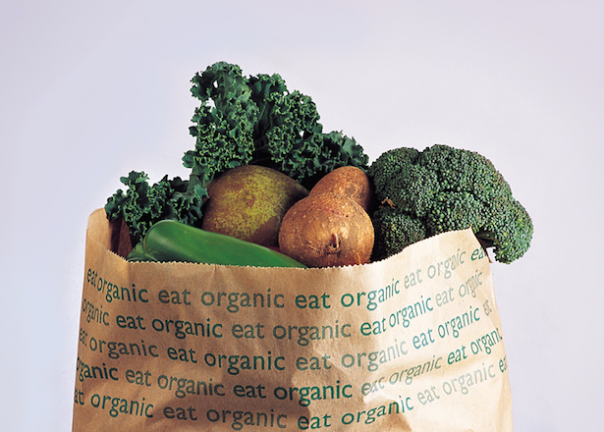 30 Aug 2019
Plant-based and vegan diets risk worsening an already low intake of a nutrient involved in brain health, warns a nutritionist in the online journal BMJ Nutrition, Prevention & Health.
Choline is critical to brain health, particularly during fetal development and it can be found in beef, eggs, dairy products, fish and chicken with lower amounts found in nuts and broccoli. 
Dr Emma Derbyshire, of Nutritional Insight, says the UK government has failed to monitor levels of choline, which is predominantly found in animal foods. Choline is an essential dietary nutrient but the amount produced by the liver alone is not enough to meet the necessary requirements for the human body. 
According to the Vegan Society 600,000 people in the UK are vegan, which accounts for 1.16% of the population who will not be getting enough choline. 
In 1998 the US Institute of Medicine recommended minimum daily intakes of choline for the American population. These ranged from 425 mg/day for women, 550 mg/day for men and 550 mg/day for breastfeeding women.
Derbyshire has questioned why choline does not feature in UK dietary guidance or why the UK government does not monitor it. She suggested it might be time the UK government's independent Scientific Advisory Committee on Nutrition to reverses this.
Derbyshire added: "More needs to be done to educate healthcare professionals and consumers about the importance of a choline-rich diet, and how to achieve this.
"If choline is not obtained in the levels needed from dietary sources per se then supplementation strategies will be required, especially in relation to key stages of the life cycle, such as pregnancy, when choline intakes are critical to infant development."
To read the full report, visit: http://press.psprings.co.uk/nph/august/nph000037.pdf