Premier Foodservice releases school chefs guide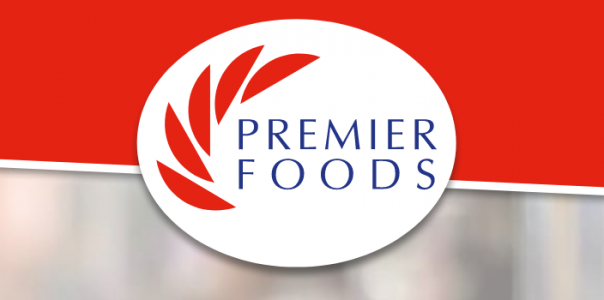 22 Feb 2021
With schools set to reopen soon Premier Foodservice has unveiled lunchtime recipes that are suitable for a school setting whether staggered lunches or eating in classrooms.
The Premier Foodservice chefs have produced a series of  recipes that are suitable for both primary and secondary schools. The recipes have been designed to be easy to make and in some cases at short notice.
The school recipes include flapjacks, Hovis pizza, lentil hotpot, apple crumble and cottage pie. Each recipe has an ingredients list, method, top tips, allergy information and product benefits for school chefs to investigate.
Download the Premier Foodservice recipe guide here.