Premier Foodservice unveils resources for school chefs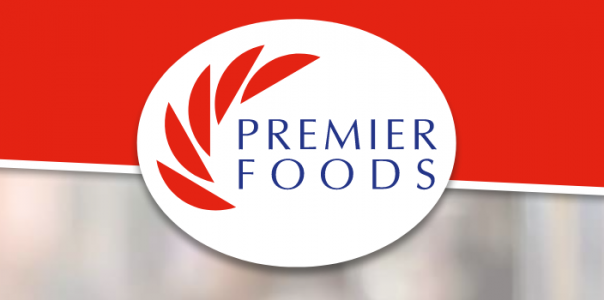 17 Sep 2021
To help 'inspire' school chefs returning to work, Premier Foodservice has unveiled five resources for them to use.
A spokesperson for Premier Foodservice, said: "After the summer break, it's time to go back to school. It's always a busy time for school chefs and caterers and we know you are constantly thinking about new recipes for future menus.
"We have pulled together some of the resources school chefs find really valuable into one place so you can keep coming back for more ideas."
The resources include:
100 calorie snacks

Angel Delight recipe book

Education recipe guide

McDougalls cocoa powder recipe book

Return to school recipes
In January 2018 Public Health England (PHE) launched the first Change4Life campaign promoting the consumption of healthier snacks. The new campaign encouraged parents to look for under 100 calorie snacks with a limit of two snacks per child every day.
Premier Foodservice has created a booklet that contains 13 recipes for snacks that are under 100 calories including bread cones with hummus salad, barbeque chicken pizza and Spanish filled bread. Each recipe page contains an ingredients list, method and top tips for school chefs to recreate.