Price of dinners is rising in two thirds of schools, finds Which?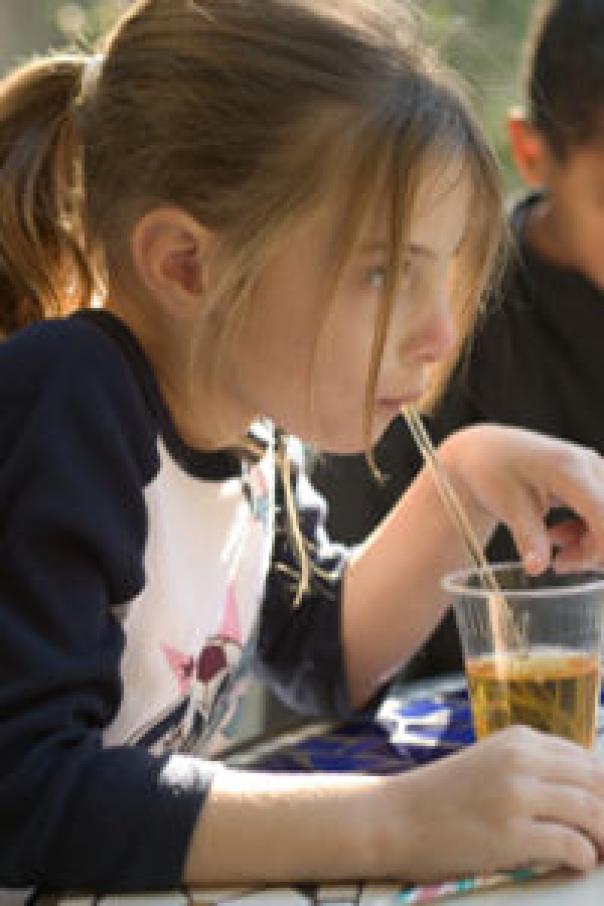 29 Aug 2011
New research from Which? has found that the price of school meals is rising in two thirds of schools across the country this coming term.

While a majority of parents will see the cost of school meals rise below the rate of inflation this September, others will have to pay up to 17% more than this time last year.

School meal prices have risen on average by around 2.5% on last year, but some local authorities have increased prices by far more.  

For primary school meals, Doncaster Metropolitan Borough Council has increased prices by 17% (£1.70 - £2) and Lewisham Borough Council by 14% (£1.40-£1.60).  

The local authority with the biggest increase was Bolton Metropolitan Borough Council – 25% - although its prices still remain the lowest in the country at £1.25.

School meals managed by Poole Borough Council are the most expensive in the country - £2.50 on average in September 2011.

It's estimated that 55% of students need to take school meals to keep costs down.  However, the Which? research reveals that just 45% of students in England currently take school meals. In some areas, including Wokingham District Council and West Sussex County Council, it is as low as 25%.

Research also found that parents would rather give their children packed lunches as they believe them to be cheaper, and their children do not like the food on offer at schools.  

Which? believes these findings are an early warning sign that schools and local authorities need to do more to increase take-up to avoid bigger price hikes for families in the future, or potentially a loss of the  current high quality meals.

Richard Lloyd, executive director of Which?, said: "At a time when many people tell Which? their number one concern is rising food prices, it will come as an unwelcome surprise to hard-pressed families to see that some local authorities are increasing their prices by as much as 17 per cent - well above inflation.

"School meals in most areas are still a relatively low cost and low hassle way to provide a decent lunch for your children. But if schools cannot find ways to protect the extra funding that has gone to school meals and increase the number of children taking them up, there's a real risk of even more price hikes or a drop in standards, undoing the progress that has been made over the past five years."

The School Food Trust has given its response to the survey. The Charity's director of programmes and partnerships, David Edwards, said: "Keeping prices affordable is crucial if we want more families to try school meals, which are typically healthier than the average packed lunch and set children up to learn in the afternoons.

"At an average of around £1.93, school meals are still good value for money - there aren't many places on the high street where you can get a nutritious, two-course meal for that price.

"Ultimately, increasing the number of children eating school meals will mean that schools can spread their costs, reducing the need for subsidy in the longer-term.

"That's why we're urging schools to continue investing in good food; helping them to make the lunch experience better so that pupils want to choose school meals, and  supporting caterers to operate more efficiently."