Principals unveils rebrand at EduKent Expo and Conference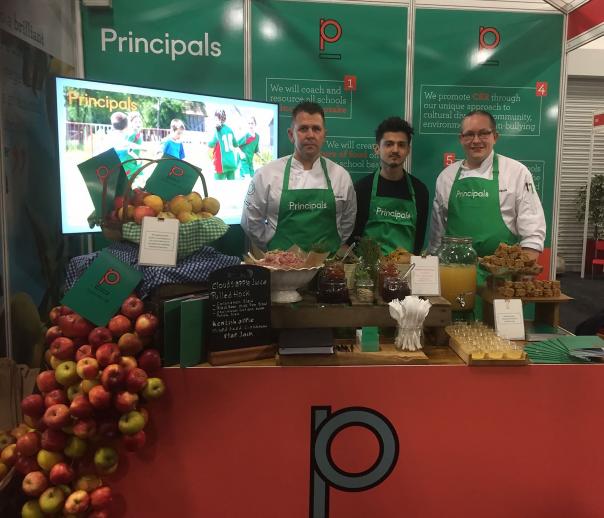 15 Nov 2016
Principals, the education arm of services company Harbour & Jones, has unveiled a complete rebrand at EduKent EXPO and Conference.
The company also launched its own 'school food plan' that highlights five key areas where food can really make a difference to schools. This includes: how to increase uptake; continual innovation; creating a culture of food; understanding the balance between food and physical activity; and promoting CSR.
Peter McKenna at Principals, said: "We are incredibly excited to have unveiled Principals' new branding at EduKent Expo and Conference 2016. It is one of the leading educational catering events of the year and to be able to be a part of it, not only to showcase our new brand identity, but also to highlight our school food plan moving forward has been incredible.
"This year Principals has entered a new chapter: we have launched our new brand, become part of the Harbour & Jones family and gained 56 new contracts. I am looking forward to seeing where 2017 will take us."
Principals' new look comes as part of a complete branding transformation for companies within the Harbour & Jones family.