Pritchitts extends its Viva Daily Win promotion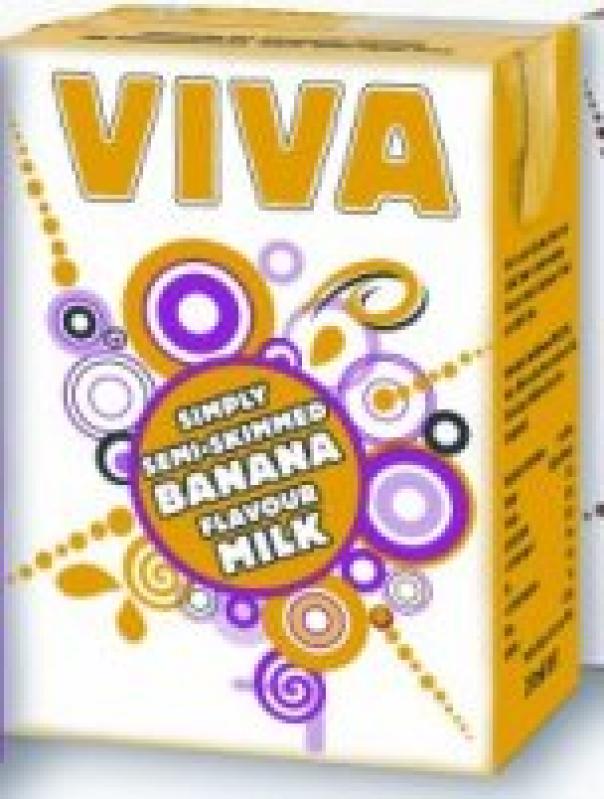 11 Jan 2011
Pritchitts' Viva Daily Win, a scheme to encourage secondary school students to drink more milk by offering them the chance to win an iPod shuffle every school day, has been extended to January 31st 2011.

To be in with a chance of winning all they need to do is go online at www.vivamilk.co.uk and enter their unique Viva carton code.

Viva Milk complies with school guidelines, contains no artificial colours, flavours, sweeteners or preservatives, comes in three flavours - strawberry, banana  and chocolate.

Simon Muschamp, head of marketing at Pritchitts, said: "Milk plays such an important part in children's diets, which is why it is essential that schools are supported in communicating its health benefits and pupils are encouraged to drink more milk.

"Pritchitts is committed to helping school caterers do just this with Viva Milk, which is why we decided to extend our Viva Daily Win promotion."