Programme announced for LACA National Spring Seminar 2020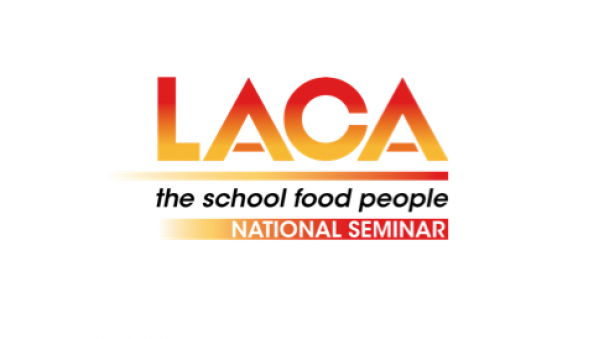 12 Feb 2020
The LACA National Spring Seminar will take place at the Stratford Manor Hotel on 6 March 2020.
The programme will cover key topics affecting education caterers, including allergens, the impact of school food on dietary intake and the consequences of Brexit.
Bookings are still open for the LACA National Spring Seminar with delegate costs for full LACA members frozen at £40 per head. Click here to make your online booking, including accommodation on Thursday 5th March and a place at the LACA School Chef of the Year (SCOTY) presentation dinner that evening.
David Foad, editor of Public Sector Catering and School Caterer, will interview the LACA SCOTY winner.
The Spring Seminar will start when Stephen Forster, LACA national chair, gives his update on LACA and outlines the aims for the day.
The first keynote speakers will be professor Greta Defeyter and Dr Iain Brownlee from Northumbria University. They will discuss their research paper, which investigates the short-term and long-term impact of school food on dietary intake, educational and behavioural outcomes for young people. They will also talk about how extending the school meal services will have a positive impact on human capital.
Lee Petar from Oakhill Communication swill deliver a 'Brexit and Beyond' speech giving his insights into the current political situation and a look ahead to the budget which will be announced on 11 March. 
The next session will focus on allergens where delegates will receive an update on the LACA Allergens Project, including information about the LACA Allergen Management Guidance for Catering in Education and the Risk Assessment Tool developed to assess the risk status of delivering a special diet request safely.
At 12.25 Helen Kerrigan, commissioning manager at Newcastle City council will host a session on the 'Social Value in Procurement'. The session will explore how to embed social value in your organisation and how to win contracts to create a lasting social impact.