PS100 and YPO foodservice seminar - details announced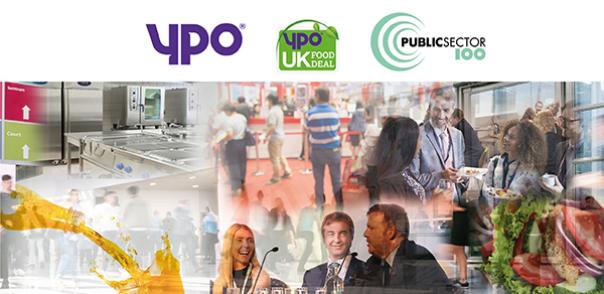 22 Aug 2018
Further details have been announced about the programme at the PS100 Group and YPO foodservice seminar and exhibition on 19 September in Reading.
The programme will include Jo Marshall, Executive Director of YPO, on purchasing in the public sector, the future of the UK public sector catering by the PS100 group, and discussion on how the foodservice industry can work better collaboratively.
Billed as a 'free event' and aiming to showcase 'all things food and catering', it will be held at the Royal Berkshire Conference Centre at Reading FC's Madejski Stadium.
It is aimed at all caterers, chief executives, political figures, dieticians and public health leaders who have an interest in public sector catering across schools, hospitals, care homes, prisons, universities or the Ministry of Defence.
It will give members of the foodservice industry the opportunity to discover the latest products and innovations for the public sector and get a feel for the trends shaping the market into 2019 and beyond, in addition to the chance to meet and network with some of the UK's largest suppliers and manufacturers within the sector.
To find out more call 0845 108 5504 or email info@dewberryredpoint.co.uk; or simply click on the link below to register for your free ticket.