Quorn chefs support local communities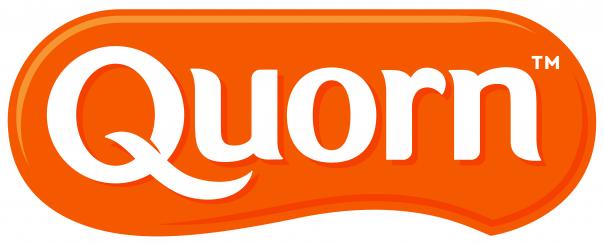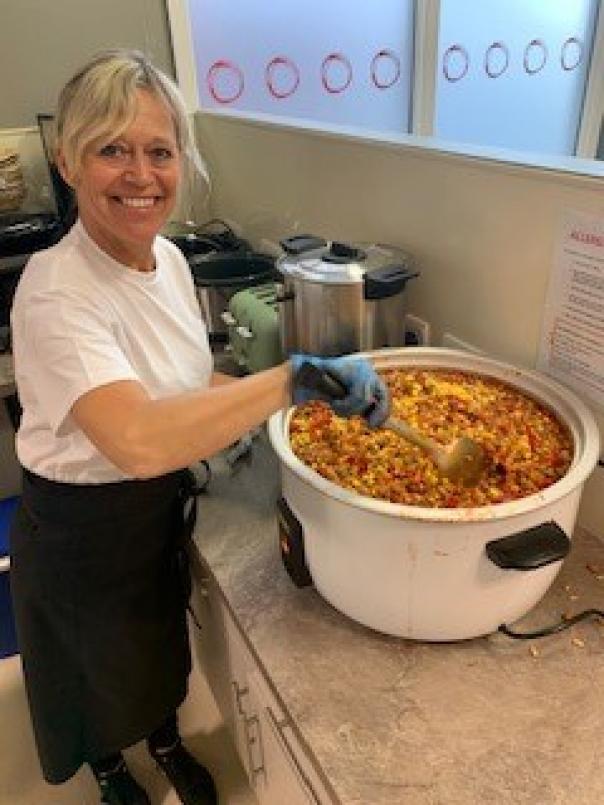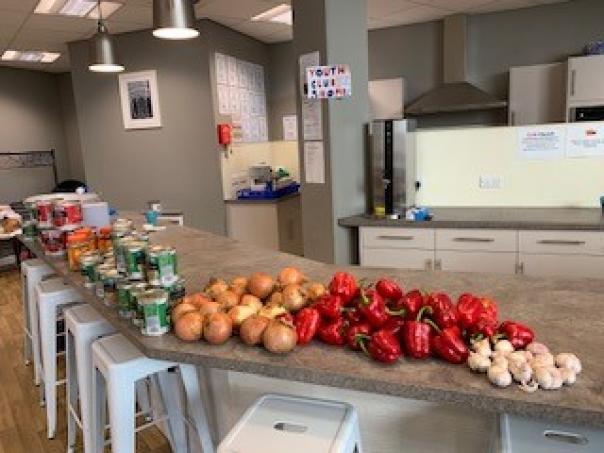 30 Apr 2020
We are all facing challenging circumstances during these unsettling times, but the Quornteam has remained focused on building a bright future for meat free in the out of home channel.
Their priority has been continuing to offer support to their customers in any way they can, but as a market-leading brand, they also have a responsibility to give back and help those who need it most.
The Quorn team of 11 Home Economists, who are usually out on the road visiting foodservice customers and going into schools to run educational workshops, have been redeployed to support foodbanks and charities in their communities, including the Oasis Academy Trust in Manchester and Far Centre in Fenham, Newcastle.
The team will be working closely with foodbanks to provide meals for hundreds of vulnerable families.