Quorn Foods announces 'unprecedented' growth figures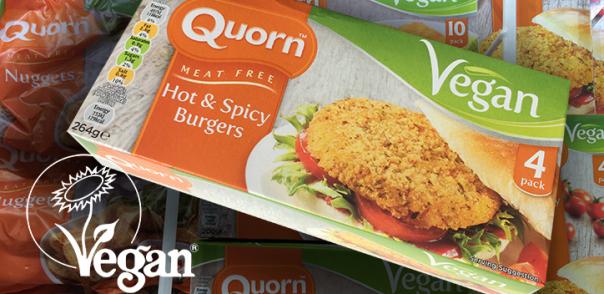 24 Jul 2017
Meat substitute company Quorn Foods has announced that its worldwide sales were up 19% in the first half of this year.
The 'unprecedented results' come with the news that the company will be investing £150 million in its Billingham factory in Durham over the next five years, which it says will create 300 jobs.
Quorn says that is benefiting from the rise of a 'flexatarian diet' that sees people switch from meat products to more sustainable protein sources.
Quorn achieved a 15% growth in the UK market in H1 of this year, with the firm saying that it plans on being a 'billion dollar brand' by 2027.
The company's US business is up 40%, Australia 35% and Asia, a new market for Quorn Foods, is also said to be succeeding.
Quorn Foods CEO, Kevin Brennan, said: "We are proud to be contributing to the UK's export drive and to be investing in a British innovation that is vital to addressing the future need for protein across a growing global population.
"Our growth will continue as expected, regardless of the Brexit deal that is reached.
Quorn Foods is owned by Monde Nissan of the Philippines and employs 650 people across its three UK and two international sites, in Frankfurt and Chicago.