Quorn launches vegan buttermilk style chicken burger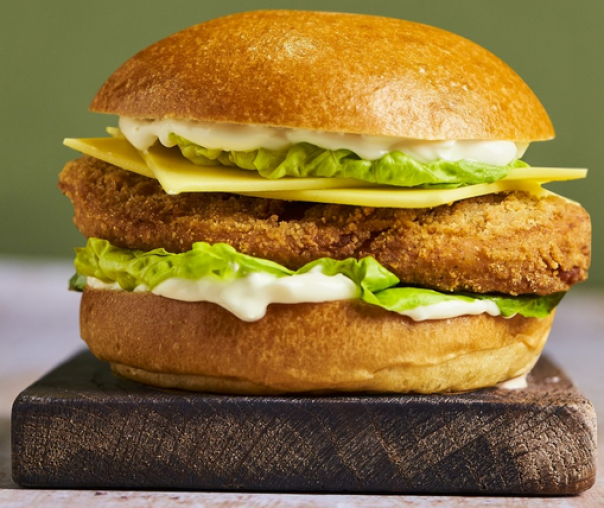 18 Feb 2021
Meat free pioneer Quorn has launched a new vegan buttermilk style chicken burger that is specifically for the hospitality, leisure and casual dining sectors.

Quorn believe interest in plant-based menus show no signs of slowing with health and sustainability playing a key role in people's decision making.
Claire Roper, head of marketing & innovation foodservice at Quorn, said: "Meat free isn't just a trend now, it's a consumer behaviour and plant based or meat free dishes are no longer on the menu to cater for the minority.
"Customers are actively demanding delicious meat free options that need to be exciting and full of flavour to capture imaginations. Lack of choice and innovative ideas frustrate consumers of plant-based foods when eating out of home.
"We hope the launch of our vegan buttermilk style chicken burger will help to inspire chefs, by highlighting just how easy it is to add creative meat-free dishes to menus, whilst providing a sustainable, healthy and most importantly delicious fast vegan option that will appeal to everyone - vegans, vegetarians, flexitarians and meat eaters alike."
According to a YouGov survey 86% of vegan consumers believe it is important that there is a specifically created vegan dish on the menu, rather than a non-vegan dish that has been adapted.